Top Condos Near NYU New York University
Are you looking to buy or rent a condominium near NYU in Manhattan? You've come to the right place, we will educate you on the process and explain to you our unique Manhattan New York Real Estate market. We have helped many parents buying for son or daughter that is going to be going to NYU or currently attending NYU in finding the right condo for them.
First things first, when we are talking about NYU, we are focusing on the main New York University campus in Greenwich Village.  Within the main campus you will also find the NYU Stern School of Business and NYU Law School.
For those of you looking for condominiums near NYU School of Medicine or the NYU College of Dentistry take a look here. Or click on this link: http://manhattannycondosforsale.com/condos-near-svathe-school-of-visual-arts/ (the School of Visual Art, SVA, is also in the same area as NYU Medicine school and NYU College of Dentistry)
If you are looking to buy a condominium near NYU here is a list of things you must know:
1. Most of the property surrounding NYU is either rental buildings or Cooperative buildings, there are very few condominium buildings that you can purchase in.  Meaning, expect a limited amount of inventory. There is very unique difference between a condo and a coop, this is a must know if you are looking to purchase for your son or daughter. To read more about the difference, you can click on the explanation link below.
(http://manhattannycondosforsale.com/manhattan-new-york-buyer-guide-part-1-know-the-housing-product/)
The reason why a condominium building is much more preferred than a Co-operative is because condominium provides real ownership and much more flexibility and ease of purchase. To learn more about condominium owner versus cooperative ownership click here: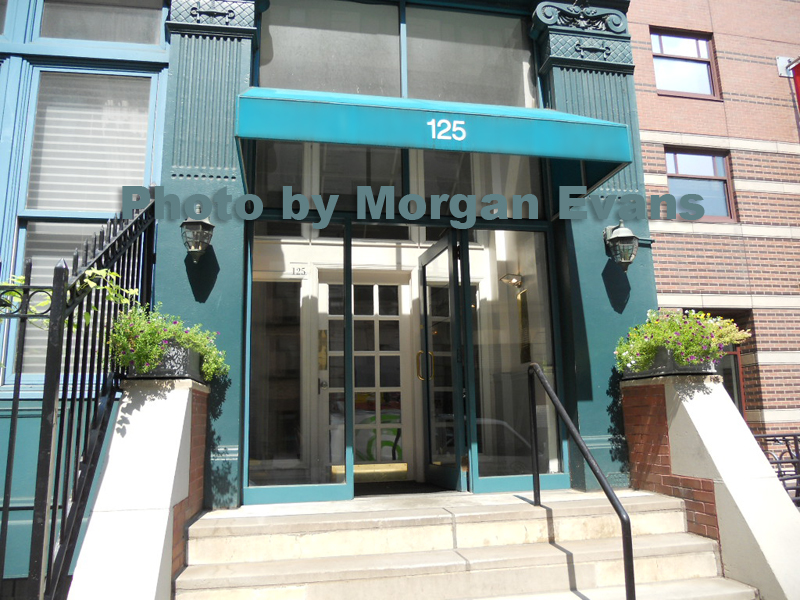 2. The main NYU campus is found in the Greenwich Village neighborhood, however there are other wonderful Manhattan New York Downtown neighborhoods within very short commutes to the campus.  Meaning it's worthwhile to look in the West Village, the East Village, parts of Soho, the Flatiron neighborhood and even Gramercy and Chelsea.
There are a lot of surrounding neighborhoods by the school that are fairly close, just depending on how close you want to be.
3. What is your timeline? The purchase process for a condominium even if you are an all cash buyer, can take 30-45 days once you sign a contract for sale.  If you are financing, add on additional 60-90 days at the very least.
This means if you are looking to close before school starts you will need to probably start looking 60 days prior to give you a chance to move in before school.
4. Condos near NYU are highly sought after, and the price reflects this.  Greenwich Village is one of the most desired neighborhoods in Manhattan and for good reason, extremely well positioned, a combination of historic value with neighborhood amenities, demand coming from both buyers who love the neighborhood and for buyers who are purchasing to just be close to the multiple university campus's that are found within it's borders.
We are experienced Real Estate agents who focus on the condominium sales market, we also work with many parents like yourself looking to purchase a condo for the son or daughter. If you are ready to start your search or simply want an idea of what condominiums are currently available near the NYU campus, call us at (917)837-8869 and we can discuss what your needs are and make recommendation to you.
Other Helpful Manhattan New York Condo Posts: