Meatpacking District New York Condominiums for Sale
Meatpacking District New York Condominiums for Sale has become a very in-demand downtown New York real estate community.  The Meatpacking District is ideally located between the West Village and the West Chelsea neighborhoods.  The Meatpacking District is described as a 24-hour community and deserving so.  It's home to some major attractions such as the Highline Park, Chelsea Market, popular hotels such as the Standard Hotel, Gansevoort, SohoHouse and the Dream Hotel. High end boutique shopping and a variety of restaurants have made the Meatpacking District an undeniable hot-spot for New York City living. Meatpacking District Condos for Sale has established itself as one of the most frequented searches for downtown Manhattan real estate.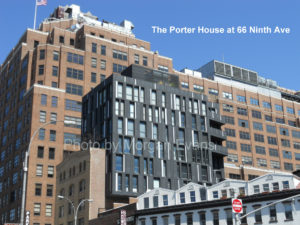 The Meatpacking District itself is located in a historically designated area that protects against the development of new buildings.  It is still zoned as a manufacturing area, even though just a handful of actual Meatpacking related business still call it home.  What this does is create a very tight supply for Meatpacking Districts apartments for sale.  There are just a small number of condominium buildings that would be described as being in or near the Meatpacking District.
Meatpacking District NYC Condominiums:
66 Ninth Avenue-The Porter House Condominium
345 West 14th Street-345 Meatpacking
333 West 14th Street-The Prime Condominiums
325 West 13th Street
305 West 16th Street
A search for Meatpacking District Apartments for Sale will bring up apartments in many of the buildings above.  The total number of buildings is not large, but a variety exists in the type of apartment available depending on your individual search. Whether you are looking for a no doorman elevator condominium like 350 West 14th Street, a new construction condominium like 345 West 14th Street,450 West 17th Street or 122 Greenwich Avenue, a full floor boutique residences like those found at 325 West 13th Street or 333 West 14th Street or a luxury loft like the apartments found in 66 Ninth Avenue; you can find it or at least wait until it comes available in one of these Meatpacking District Condominiums for Sale.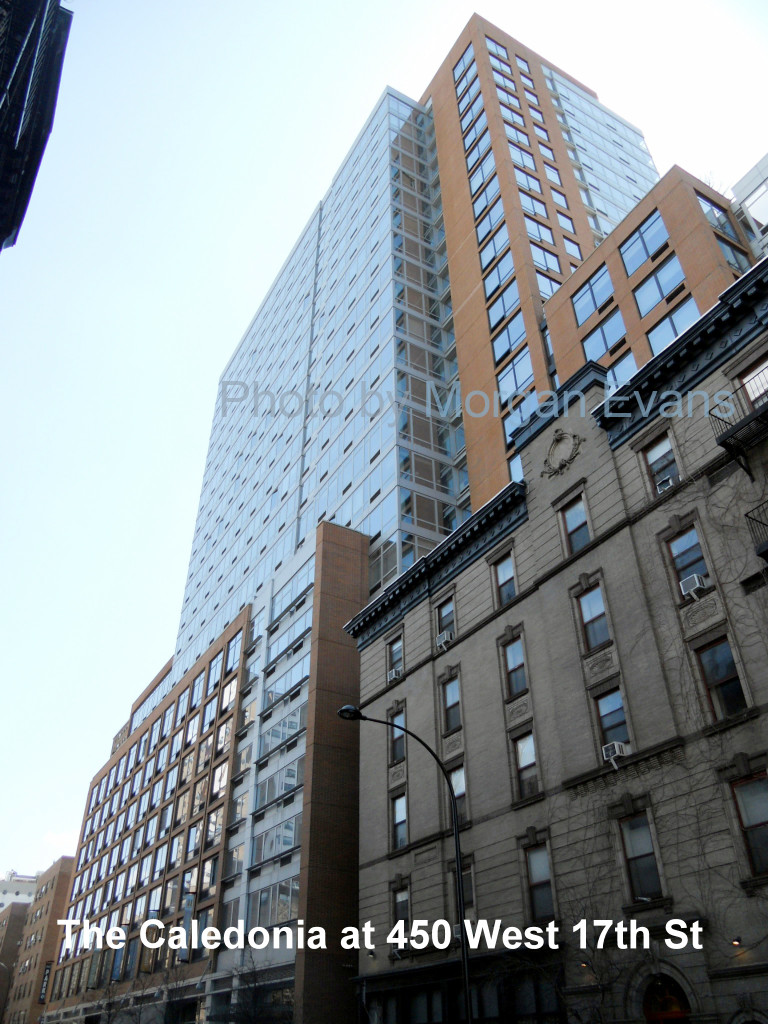 View Meatpacking District New York City Condos for Sale in a larger map
If you want to see more information about each building in the Meatpacking District, click on the corresponding building for a more detailed look at each building to see which building fits your criteria, or give us a call to discuss your needs.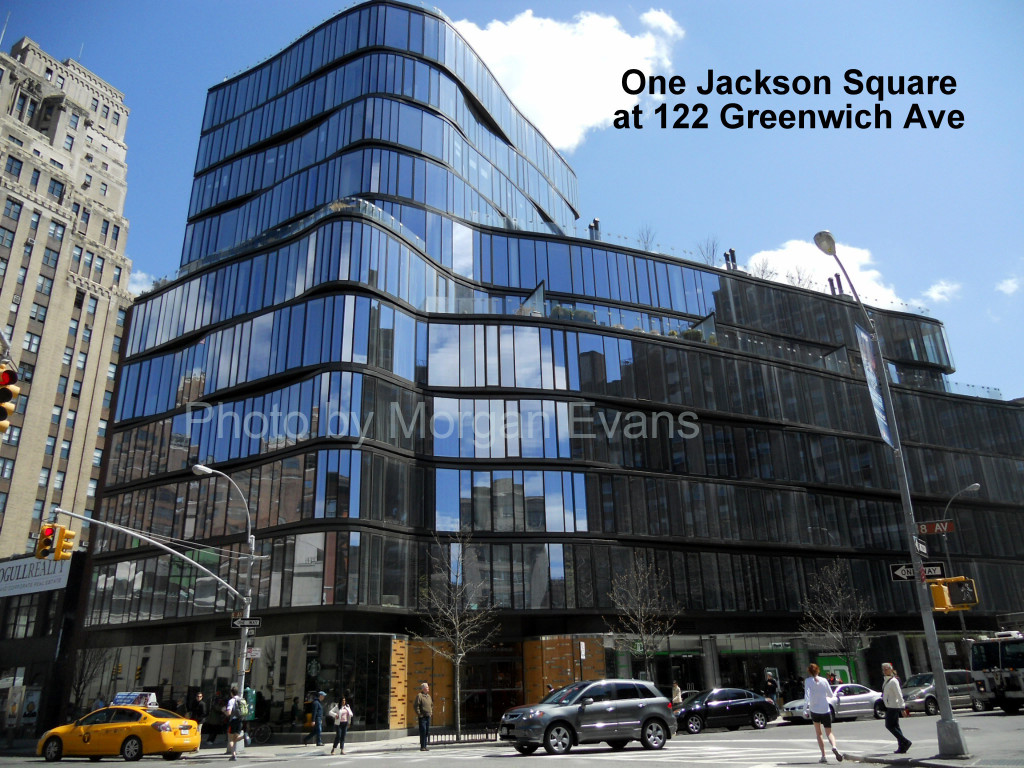 Market Report for Meatpacking District Condos for Sale April 2013
There are currently 11 Meatpacking District Condominiums for Sale in New York City. The price ranges from a 1 bedroom for $795,000 up to 3 bedroom penthouse for $6,325,000.  A handful of apartments are in-contract, most of them to be found in 345 West 14th Street, this new construction condominium is almost entirely sold out but closings have not begun.
Least expensive apartment on the market is a 1 bedroom at 350 West 14th Street The Village Point Condominium asking $795,000
The Average Price per Square Foot for a Meatpacking District Condominium is approximately
The price per square foot ranges from approximately $1400 sq/ft for entry level apartments up to $3000 sq/ft for new construction penthouse level apartments
If you want to receive a list of every apartment that has sold in the Last 30 days in a Meatpacking District Condominium, call Morgan at (917) 837-8869
For more information on condos for sale in the Meatpacking District Neighborhood in New York City, please call us, Morgan Evans and Eileen Hsu, at 917-837-8869. We have all the experience and access to information to help guide you through your search in this competitive marketplace. Contact us today so we can help you with your sarch for the Meatpacking District condominium for sale or for apartments in a surrounding downtown New York City neighborhoods.