What's the Greenwich Village apartments for sale market like right now?
Being in the middle of the spring selling season, we are seeing peak levels of volume activity.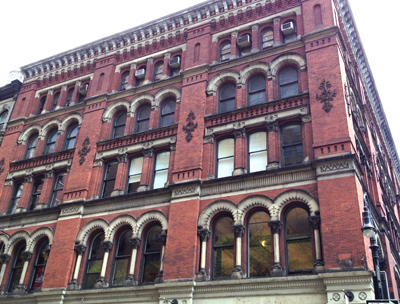 Well priced apartments when they come on the market are selling extremely quickly.  Greenwich Village apartments for sale are some of the most desired types of apartments in all of Manhattan.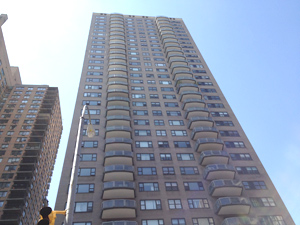 A few factors influencing the Greenwich Village New York Real Estate market specifically the condominium market:
1. Tight Control of Supply- Very few new condominium projects are built in the neighborhood and those that do are typically not high rise buildings.  The last project at 130 west 12th Street sold out very quickly, a very successful project.  Mainly re-sale condominiums are what comes available and those when priced well are selling at a fast pace.
2. Near Multiple Universities-Within the Greenwich Village area there are multiple universities including the ever present NYU and Stern Business School, Parsons and the near by Cooper Union and School of Visual Arts or SVA.  The close proximity to multiple universities brings with it a demand for housing.  We work with many parents who decide to purchase apartments while their children go to school and start working while in New York City.  Purchasing condominiums in the area as an investment unit is highly sought after because the built in demand and high rental prices are very advantageous for landlords.
Pricing in the Spring of 2012 for a Greenwich Village Apartments for sale in New York City:
Studio's-Range from $550,000-$800,000
One Bedroom's-Range from $850,000-$1,500,000
Two Bedroom's- Range from $1,350,000 – $3,000,000
Three Bedroom-$2,500,000 and up
Penthouse Condominiums for sale in Greenwich Village – call us at (917) 837 8869
If you are interested to know about specific price ranges for a certain type of Greenwich Village condo for sale, call us today at (917) 837-8869 or email at
us here: http://manhattannycondosforsale.com/contact/