Are we in a Buyer's or Seller's Market?
If you read the attention grabbing headlines about the slowdown of the luxury Real Estate market, it can make you feel not so optimistic.  But if you are a buyer looking for competitively priced apartments in any of the core Manhattan neighborhoods you are going to have a far different experience of any type of slowdown.  We have a good balance of working with both buyers and sellers in today's market, so we are seeing what is happening on the ground for Manhattan real estate.
The Real Estate market is always cyclical, and it's important to step back and take a look at where we are in the current cycle.  Everybody is going to have their own ideas but its fairly agreed upon that the market stabilized in or around 2010 after the 2008 crash, so we are in about the 6th year of recovery.  The last few years saw a pretty aggressive run up in prices, eclipsing the previous peak pricing in most neighborhoods.  It feels like starting in 2015, the frenzy of buyer demand started to wear off and now we have entered a more stable marketplace.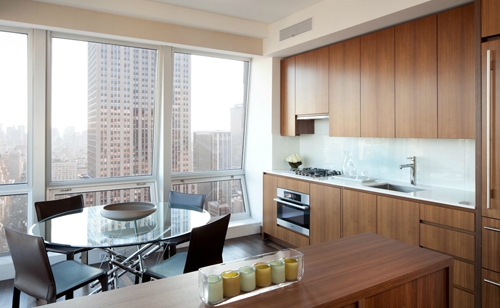 What we are seeing is that sellers who insisted on trying to push the price up even higher, finally saw the buyer pool push back and not bid.  We have seen more price adjustments for apartments that have been on the market for 60 or 90 days, sellers may be allowing more leeway and being more open minded regarding accepting offers that are mortgage contingent, something sellers previously would not want to discuss as they were holding out for an all cash buyer.
A very big takeaway here is that well priced apartments located in core neighborhoods in Manhattan see a lot of demand.  This is not a buyer's market if you are looking in the entry level (Yes, relative to Manhattan) pricing in any of the prime Manhattan neighborhoods.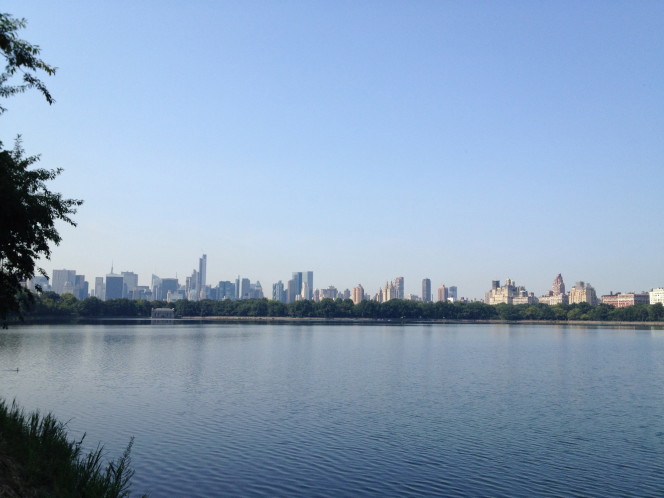 For example, we recently had a listing for a well renovated one bedroom condominium in a full time doorman condominium in the Lincoln Square neighborhood for just under $1,000,000, we were asking $975,000.  This is a segment of the market where there are very few one bedroom condominiums for less than a million dollars, we had immediate demand from different types of buyers, including owner occupants, investors, and parents buying for their children. That is a neighborhood where a lot of people want to be.  We received a handful of offers, some people coming in bidding $100,000 less than the asking price telling us that they will wait it out and see if we are on the market in a month or two, but we also received bids and offers near the asking price, finally selling for $965,000.  This was a price the owner and we felt was extremely fair, a record for the building actually on a price per square foot basis for that layout.
We do see buyers having more choose to from in the luxury sector of the market, both from new construction condominiums that are still being built and from resale units of recently closed luxury condos that were bought by investors.  That rush to make a decision has tapered off, as buyers are looking at more and more properties before making a decision.
Overall we would say the market is very healthy, with the right expectations a seller is going to get a very good price for their apartment.  Buyers are purchasing in a marketplace where they might have some more choices than they previously had with the ability to close on what they want.