One World Trade Center Freedom Tower-New York City's tallest building
Today April 30, 2012, One World Trade Center, also know as Freedom Tower has technically became New York City's tallest building. Today, the workers erected steel columns on the 100th floor, 1,271 feet above the street, to make it stand 21 feet higher than the Empire State Building's observation deck.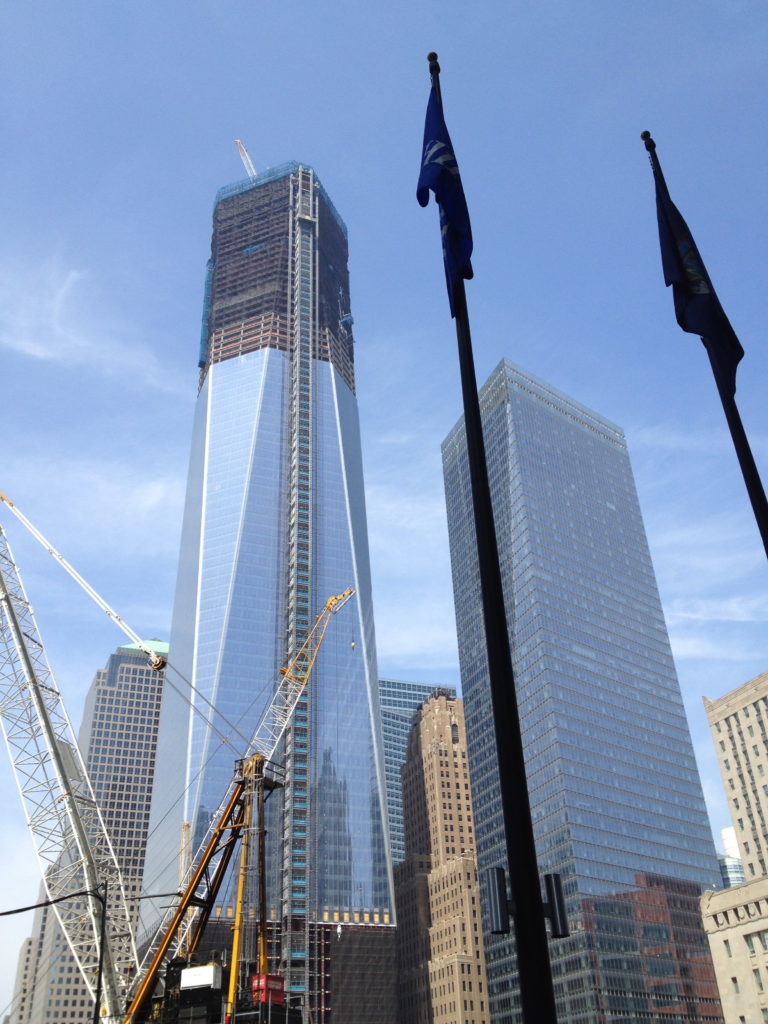 Lower Manhattan especially in Financial District has becoming a very popular and residential neighborhood in the recent years. We have sold many units to savvy international investors knowing that this is the neighborhood to watch and to invest now. The completion of the World Trade Center will bring in much more retail space, large transit hub, and many more international residents into the neighborhood and area. We believe this is a great neighborhood to invest and keep an eye on for so many reasons.
If you or someone would like to invest in Manhattan New York today and want to work with market experts to advise you which neighborhood has the highest appreciation potential to invest, we encourage to give us a call today at (917) 837-8869 or email us. http://manhattannycondosforsale.com/contact/