Rockefeller Center in Midtown Manhattan New York
Rockefeller Center is one of the most iconic landmark in Midtown Manhattan New York. This is also where the famous Christmas Tree is during the holiday season. This is also the home of television station NBC is located, TV programs such as The Today show, 30 Rock, SNL Saturday Night Live, Jimmy Fallon, and few other great shows are filmed or originated at this location.
The television station NBC also have NBC Studio Tours that you can purchase tickets to tour around the building and in different studios, control room, and other behind the stage cool spots.  Another fun tour to do is TOP OF THE ROCK Observation deck, it is 70 stories high and there are spectacular Central Park and Manhattan skyline view once you arrived at the observation deck.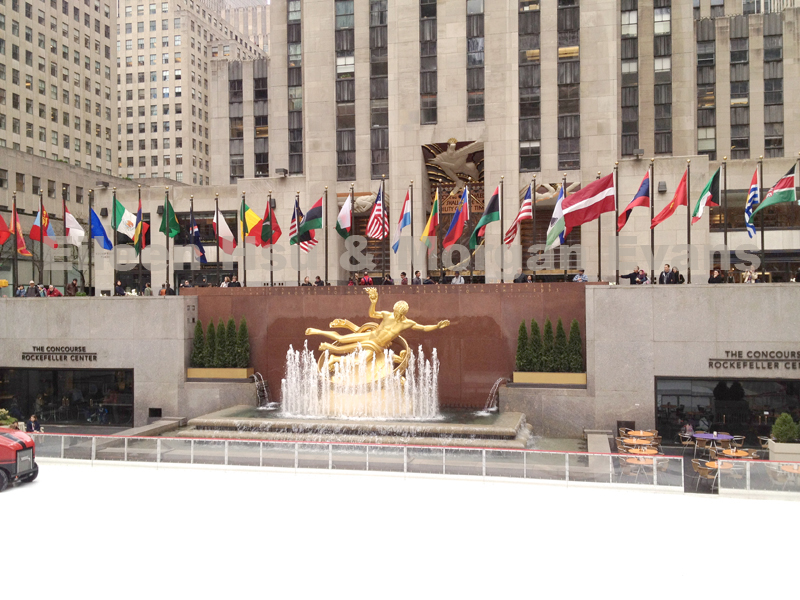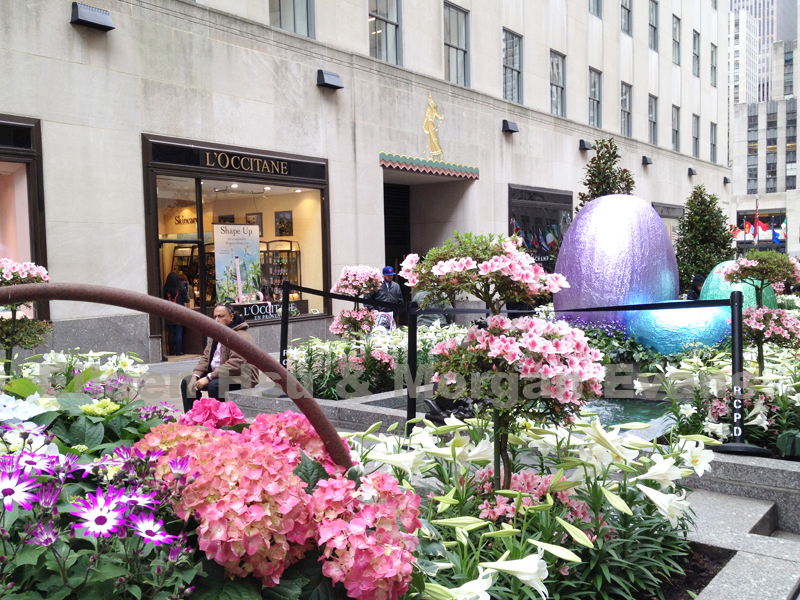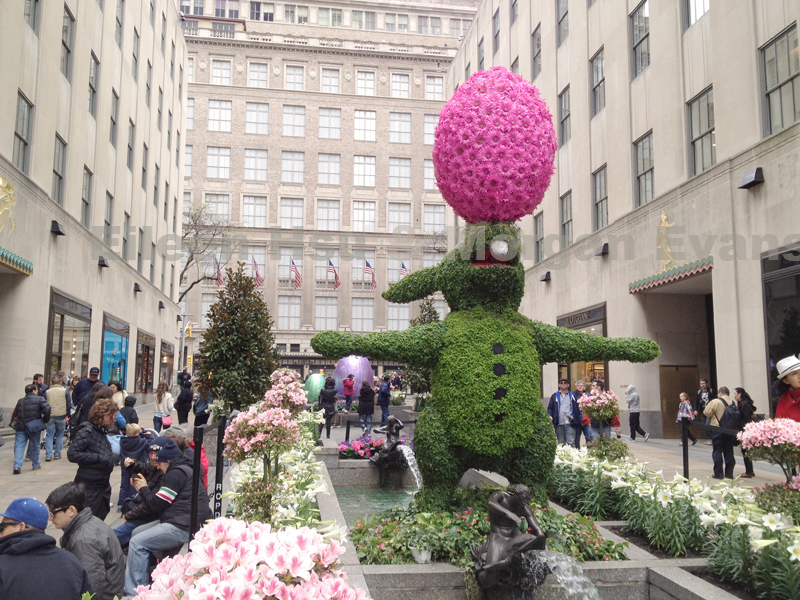 Be sure to visit New York Rockefeller Center next time you are in New York city. If you would like to find a home here in Manhattan New York or near Rockefeller Center, work with us the market and neighborhood experts. Call us today at (917)837-8869 so we can guide you through the process.
If you like this blog post and our photos, please share it with your friends by using the FaceBook, Twitter or any other social media icon below.
Other Helpful Manhattan New York Condo Posts: