New York Columbus Circle Holiday Market
This unique market is at 59th Street at the intersection of Columbus Circle on Central West is one of the best places for holiday shopping and eating in all of Manhattan.
There are some of the best local artisans, bakers, jewelry and small gifts by over 100 local small businesses come together to form what has become an outdoor fair.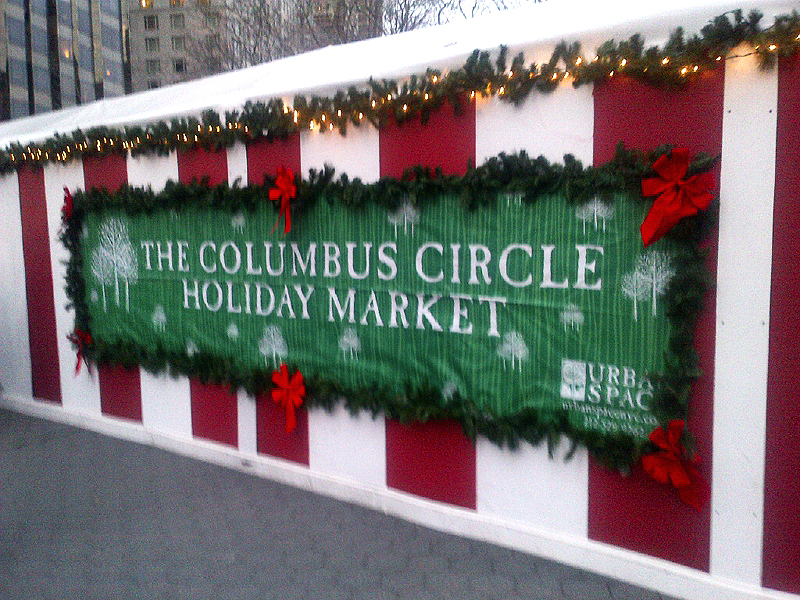 One of a few outdoor holiday market's in Manhattan, The Columbus Circle Holiday market has what we consider the best location.  Right at the entrance of Central Park on 59th Street and Central Park West, you can shop, eat and entertain yourself and then walk right into Central Park.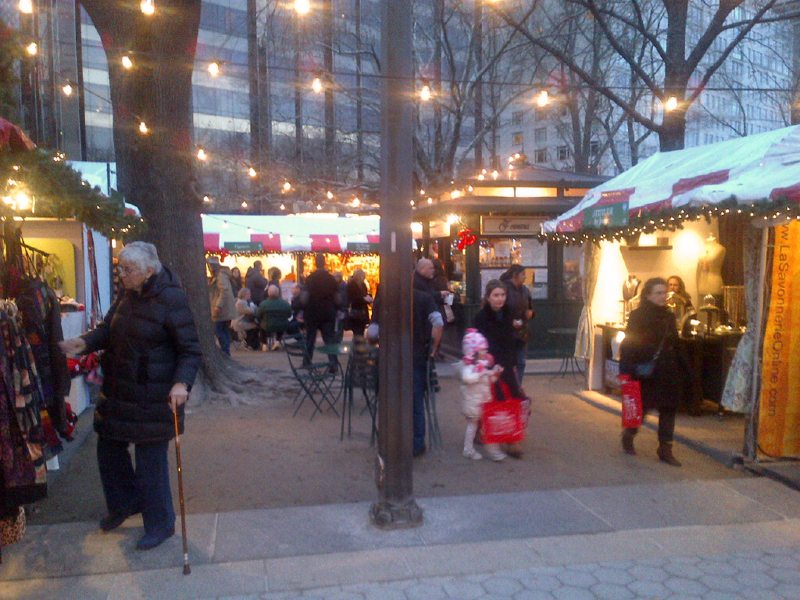 There is a wide variety of shopping opportunities within the holiday market. There is something for everybody, it will give you the ability to buy for just about anybody on your shopping list and you can snack on some delicious food in the meantime.
Hours of Operation for 2012:
November 28th – December 24th, 2012
Monday – Saturday, 10:00am to 8:00pm
Sunday, 10:00am to 7:00pm
Monday, December 24th, 10:00 to 4:00pm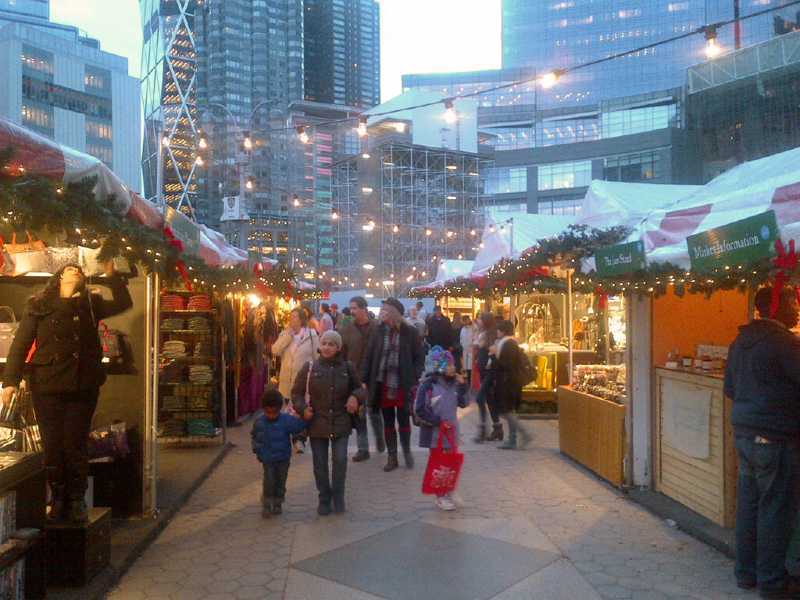 This is a must see and then walk over to the Time Warner Center to get warm and do some more traditional shopping or take a stroll in Central Park.

Other Helpful Manhattan New York Condo Posts: