Eileen Hsu and her team Filmed by IDTV.
IDTV INTERVIEW: Eileen Hsu is  bilingual-Chinese Speaking Real Estate agents here in New York city (Manhattan New York). We often host Manhattan Condo tours that cater our buyers from overseas as well as local Chinese buyers since we are bilingual and understand the culture difference. We receive many television and film requests to come on the tour with us because of our experiences in hosting these successful condo tours and many people find this way of touring for properties fascinating and innovative.
So when IDTV Film wanted to film the story of how Dutch culture is similar to Chinese culture at certain aspects, they wanted to work and film our Manhattan Condo tour with the Chinese buyers. We were delighted to work with IDTV Film crew and we spoke to the producers and arranged them to come on one of our tours.
As Chinese Speaking Real Estate here in New York city, we will continue to have the tour in different price ranges and Manhattan neighborhoods. It will all be condominiums that are friendly for foreign buyers as second home, investment, pied-a-terred. So they too can have their very own piece of Manhattan.  Contact us today (646)644-6929 if you would like to be on one of our tours.
Morgan and Eileen are trained and coached by one of the top international Real Estate coach Tom Ferry to ensure our service for buyers and sellers is high-industry standard.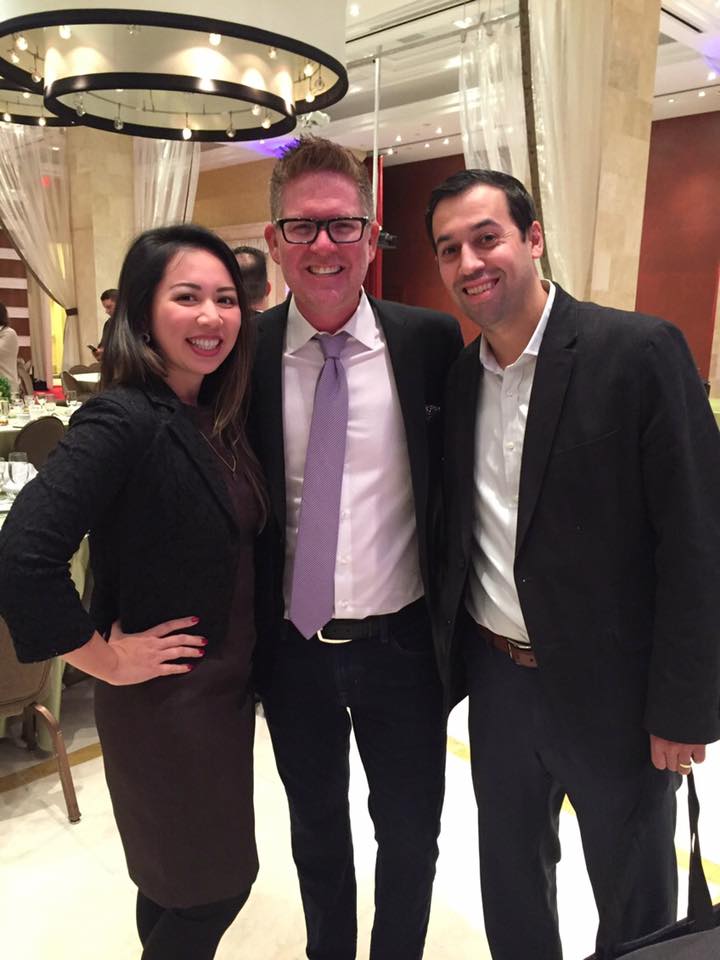 Douglas Elliman Real Estate Company Award Show