We are a team led by Eileen Hsu, 
Mandarin Chinese Bilingual Real Estate brokers
help parents buy condos for young adult children in Manhattan New York Real Estate market. Many of our Chinese buyers are from oversea such as Taiwan, China, Hong Kong, Singapore, Malaysia, Indonesia and Canada, their main reason of buying is because their young adult children work in Manhattan New York or go to University in New York.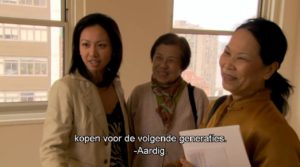 As 
Chinese English Bilingual Real Estate brokers specialize in Parents buying NYC condos for Children
, we help buyers understand the complexity of Manhattan Real Estate market place by providing a comprehensive overview and basic market knowledge.  Majority of our buyers are international buyers, their past Real Estate experiences in their home country may very well be different than our NYc market place and as well as what they might have heard or read in the news media.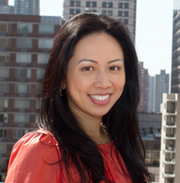 Constant Communication is very important working as Mandarin Chinese Real Estate agent team. Once we understand what our buyers parents buy condo for children are looking for, we will make our recommendation and suggestions based on their criteria. We will recommend the type of housing product, neighborhood, buildings that will work best for their needs, and connect them with trusted advisers such as accountants, lawyers, financial planners and etc to ensure their purchase is well and sound.