How much down payment does Foreign Buyer need to buy One Bedroom condo?
There is no clear cut answer to how much down payment a foreign buyer will need.
Through our many successful experiences helping foreign buyers, we can provide you some ideas as to what to expect if youare thinking about financing or obtaining mortgage in the United States.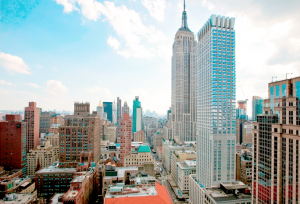 If you are a foreigner national thinking of buying in Manhattan and want to obtain financing by US bank, you will need to prepare many documents and substantial amount of down payment in order to satisfy bank's requirement and qualification.

On various property websites, perhaps you see Manhattan condominium buildings only require a 10%
down payment. Keep in mind that 10% is what each condo requires, but each bank will require much down payment more depending on each of your situation. Here are some different factor that will determine how much down payment is required:
How much is the loan amount (the money you want to borrow from the bank)
Different Type of Loan
Your financial profile ( you may have to provide your home country bank information so the US bank can verify your assets or possibly ask you to open up a US bank account)
The building you are interested in (US bank will evaluate each condo building and decide if the bank would want to lend in that building.)
It is in our experience that unless you have started the loan application, the bank will not be able to provide you their approximate estimation for the down payment, but usually the down payment is minimum 30% of the purchase price of the condo.
Many of our foreign international buyers put down payment 30% to start, sometimes up to 50%, it will really depend on the factors we mentioned above.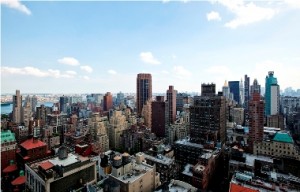 If you are thinking of buying a $1,000,000 condo in Manhattan New York, your down payment is going have to be at least $300,000. (this does not include your other closing cost of a condo)
Many foreign international buyers are not familiar buying in Manhattan New York, we helped them through the buying process and everything they need to know about the market and how Manhattan New York works here. If you are thinking of buying Manhattan condo, call us today (917)837-8869, or email us so we can talk about what you need to prepare before your trip to NYC.
[gravityform id=1 name=ContactUs Page Buyers title=false description=false]