Greenwich Village Condos for Sale – What Can You Buy for Under $1,000,000?
Have you been looking to buy a Condominium in or near the Greenwich Village Neighborhood in Manhattan? Have you had a hard time finding anything to purchase? I'd be surprised if your answer wasn't a resounding Yes!!
Greenwich Village Condominiums for Sale under $1,000,000 has very limited amounts of inventory. The reason for this :
1. There aren't that many condominium buildings in the Greenwich Village neighborhood, so the supply is always restricted.
2. When a condominium does become available for under $1,000,000 you will expect a lot of buyers demand, selling quickly.
As of September 9, 2015, we ran a search and see just Five (5) Condominiums available for under $1,000,000. The starting price range is $765,000. These are studio sized condominiums, average size about 500 sq ft.
If you were to increase your budget up to $1,500,000, there is still only the same Five (5) Condos available with no increase in inventory.
At $2,000,000 that you have an additional Four(4) Condominiums now on the market, and these are still just studio and one bedroom condos.
To buy a Two Bedroom Condominium, that is typically going to start around $3,000,000.
SO WHAT TO DO?
1. You should be open minded to expanding your search, start to include the West Village, the Flat Iron Neighborhood, the East Village, Gramercy Park and Chelsea. You will start to see more options as you go a few blocks outside of Greenwich Village. Those are still excellent neighborhoods, so looking in them makes a lot of sense.
2. Condominium inventory is seasonal. We see more inventory come on the market in the early fall and the spring. Those are the times of year with the most condominiums being put up for sale. So if you can time your search around then, you might have more to look at.
3. Become an Informed Buyer. The more you know about the sales prices, the types of buildings that you will be looking at, how quickly a condo will sell and the best way to position yourself to secure your very own condo here in Manhattan, the better off you will become.
This is where we step in to help you. We are experienced Real Estate agents who know the Condominium market here in Manhattan. We have helped many buyers purchase in Greenwich Village and surrounding neighborhoods.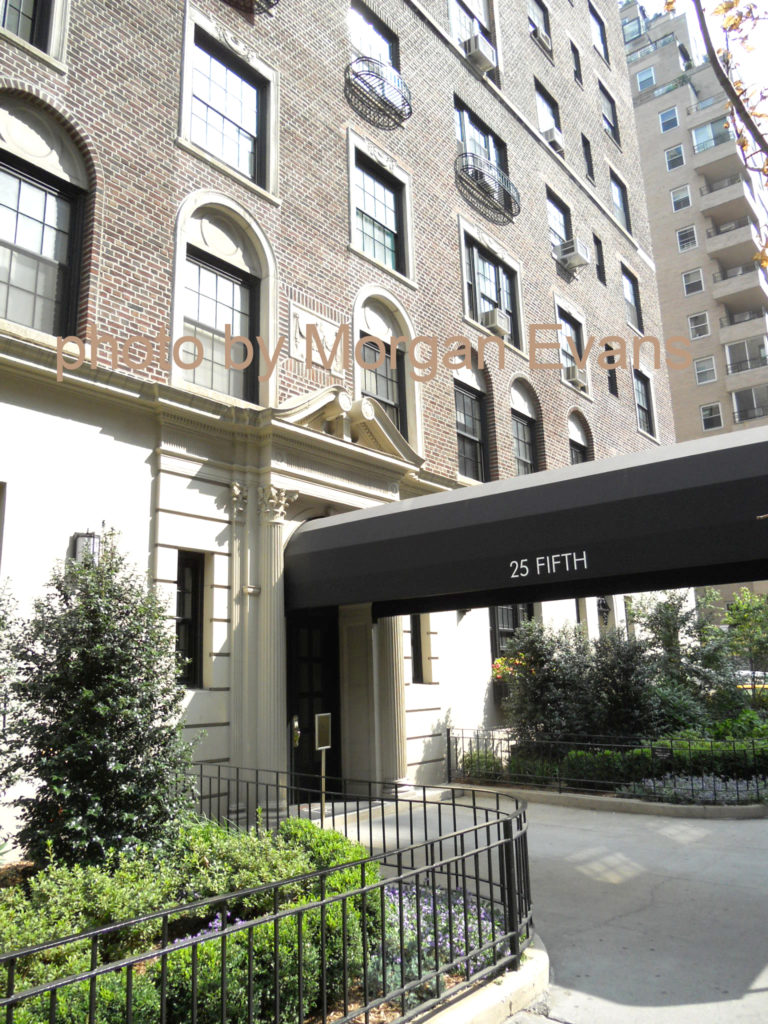 If you are ready to start looking next week, or just started the planning stage and thinking of buying next year, we are here to help.
I hope you've enjoyed reading about this blog post. Below are some similar market report about Greenwich Village. Or if you would like to have more in-depth conversation, call us (917)837-8869.
Greenwich Village Two Bedroom Condo Market Report:
http://manhattannycondosforsale.com/greenwich-village-condos-for-sale-two-bedroom-condominiums/
Greenwich Village Condo for sale – Studio and One Bedrooms
http://manhattannycondosforsale.com/greenwich-village-condos-for-sale-part-1-studio-and-1-bedroom-condos-2015-edition/