If you have been looking for a
Two Bedroom Condominium recently in the Greenwich Village
neighborhood I'm sure you have been increasingly frustrated waiting for new inventory to come on the market and then when something does happen to come available in your price range it becomes a fierce bidding war for the best properties.
As of late August 2015
, within the neighborhood of Greenwich Village, we are tracking just Six (6) Different Two Bedroom Condominiums on the market for sale.  And of those Six, three of them are in new construction condominiums and the other apartments are what we would describe as being in the Noho neighborhood, not within the traditional
Greenwich Village border.
For a Two Bedroom Condo buyer looking to be in or around the Greenwich Village neighborhood, you have two routes the resale inventory or the new construction condominiums.
If you are interested in a new construction condominium, there are a few different buildings that have two bedroom inventory including the Greenwich Lane Condominiums and 37 East 12th Street, however the price point begins at approximately $5,500,000 and can go up to close to $10,000 for the larger apartments.
So if you see yourself looking at the resale condominiums, this is the segment where most buyers are looking because of the price range and typically more options to choose from.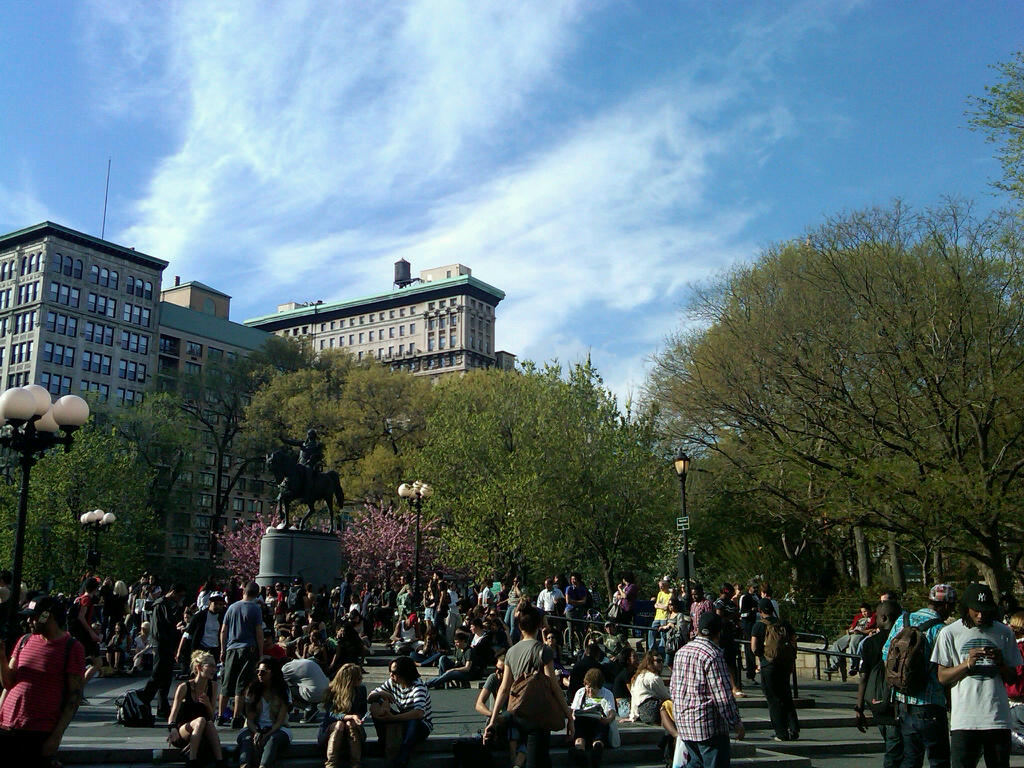 Here is a breakdown of the activity since the beginning of 2015:
We tracked 16 Closed Sales.  A price range of $1,325,000 up to $4,995,000.  With a price per square foot around $2,000 depending on the type of building.  The median price point is essentially $3,000,000.
–16 Closed Sales is simply a very low total volume of transactions.  This isn't because of a lack of demand it's simply a lack of inventory being put on the market.
–Why such a big difference in price range? There are a handful of sales between $1,325,000 and $1,750,000 that are really Convertible Two Bedrooms.  Essentially a one bedroom with a dining alcove was converted to a 2nd bedroom.  There is a lot of demand for this entry level style of two bedroom because for a true two bedroom, most of the sales are occurring at $3,000,000.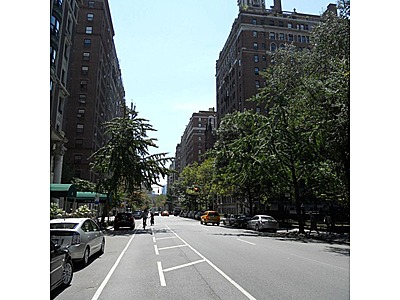 So if you are looking for a two bedroom condominium in Greenwich Village, you can expect the price point to start around $2,500,000.
What should you do if you are interested in a Two Bedroom Condominium in Greenwich Village?
Our advice is that because of the lack of quality inventory, you are going to see very strong interest once it comes on the market.  There could be multiple offers, there could be lots of people at the first open house.
1.Educate Yourself on what the market prices are going to be for what you are looking for
?
Too often people come in looking in the rear view mirror of what sold last year or what is selling in a different neighborhood trying to get an apartment for a price that is just not reasonable. When you have so little inventory in such a high demand neighborhood as Greenwich Village you can expect premium pricing.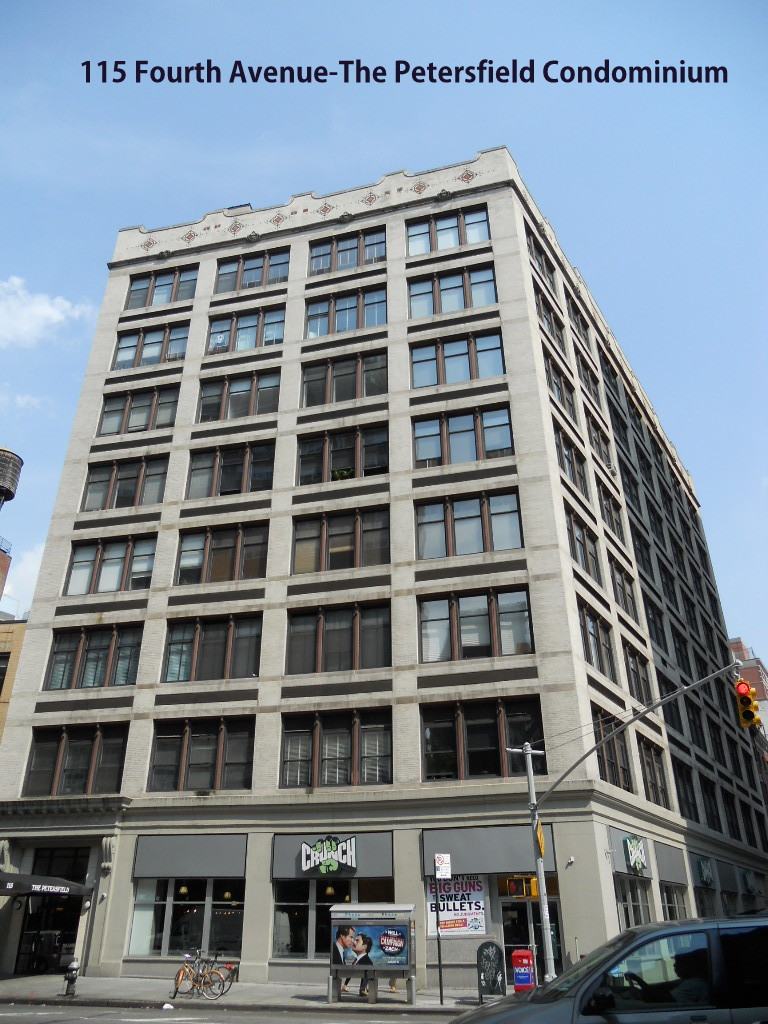 2. Get Your Financing in Place and Attorney Ready
If you want to secure an apartment quickly, the owner will want to know you are capable of going through with the transaction.  Whether you are paying ALL CASH or you need a mortgage, you need to come prepared.  Also having your attorney picked out before you make the offer will help speed along the process giving you the ability to sign the contract as quickly as possible.
3. Once an Apartment comes on the Market, Act Quickly!
Try to see it as soon as possible, make yourself available to the time the seller agent says works best to see the apartment.
If you are ready to start your search for a Two Bedroom Condominium for Sale in Greenwich Village,
contact us (917)837-8869

, we can discuss any questions you may have, and current availability on the market so you can find the perfect one for you without much of stress.
Other related Greenwich Village New York blog posts:
Greenwich village pre-war condos:
Where is Greenwich Village New York:
Greenwich Village Studio and One bedroom Market Report Aug 2015