Greenwich Village Condos for Sale – Part 1 Studio and 1 Bedroom Condos : 2015 Edition
Greenwich Village Condos for Sale – Part 1 Studio and 1 Bedroom Condos
If you just started looking for a studio or 1 bedroom condo for sale in the Greenwich Village neighborhood in Manhattan, we will be candid to tell you that it will not be the most straight forward home search.  This Greenwich Village segment of the Real Estate market here in Manhattan that is one of the most highly sought after and competitive area's of the market.  As we begin to work together, you will discover that there is extremely limited amount of inventory to choose with way more buyers demand than there is supply. We recently wrote a blog post about Two Bedroom Condo market in Greenwich Village, You can read it by click here (http://manhattannycondosforsale.com/greenwich-village-condos-for-sale-two-bedroom-condominiums/)
The Greenwich Village neighborhood is one of the most well established, highly desired, historically significant, easy to live in neighborhoods in Manhattan.  You always hear the saying that in Real Estate, location is everything.  When you are talking about Manhattan downtown Real Estate, they are most likely talking about Greenwich Village.  Greenwich Village is at the epicenter of some of New York City's finest and most populous universities.  Students from all over the world and country attending to New York University, NYU Law School or the Stern School of Business, or Parson's School of Design, all of these students and their parents look for housing in or around the Greenwich Village neighborhood and even more specifically they look for studio and 1 bedroom condominiums.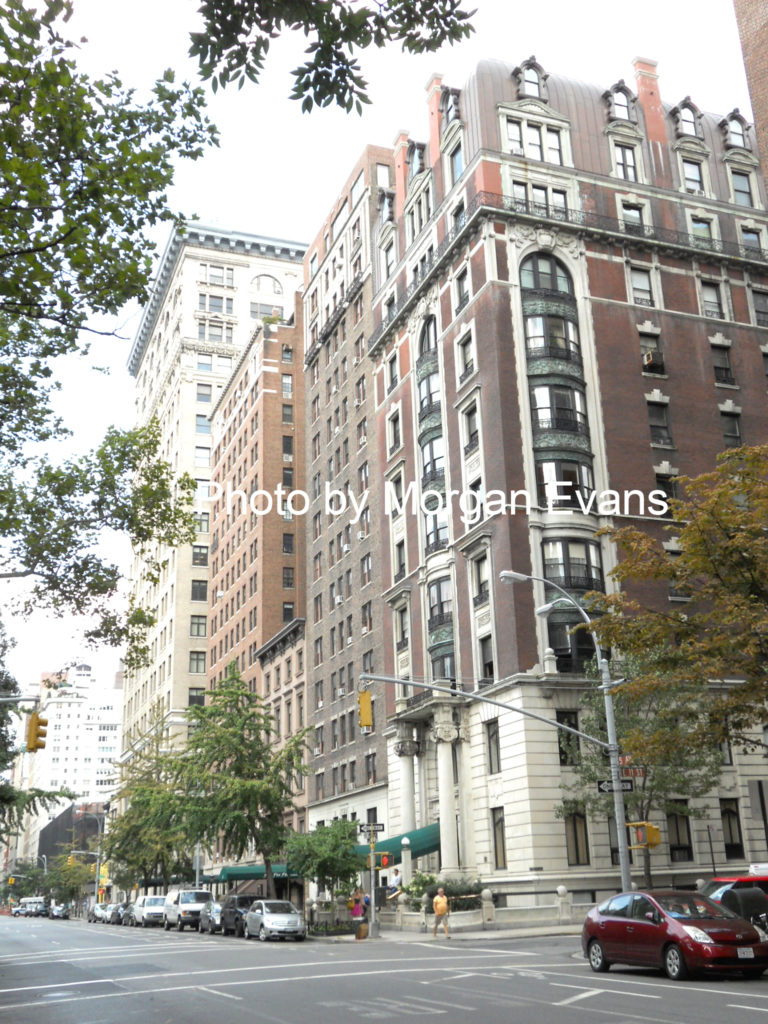 The reason why all of these universities play a pivotal role in the studio and 1 bedroom condominium market in Greenwich Village is because there are a lot of parents buying for children to live in a studio or 1 bedroom condo while they go to school in New York. Many investor buyers that we work with also look for studio and one bedroom condo in Greenwich village because they know there is a high rental demand as well.  This type of purchase makes a lot of sense as the university provides a steady stream of demand side.
The desirability of Greenwich Village is multi-faceted, we often hear that people want that authentic New York City living experience, the tree-lined streets, pre-war architecture, walk to your favorite coffee shop or dinner spot.  Greenwich Village has all of those characteristics.  Many people want to live in Greenwich Village because its simply a fantastic neighborhood, there are a lot of people looking at the purchase as an owner occupied long term buy.  Even though we talk about the demand side of university students, we also work with people looking to buy and use the apartment as their primary residence or a second home or pied a terre when they are in Manhattan.
This describes the demand side of the equation for the Studio and 1 Bedroom condominium market in Greenwich Village, the other side is the supply side, what is actually available and this is a very strategic part of your search as well.  We wrote a similar blog to this one, back in September of 2010, nearly 5 years to the date, how time flys! In retrospect, anybody who bought in 2010 has scene a tremendous return on the equity of their purchase.  Back in September of 2010, we tracked Eight different studio or 1 bedroom condominiums being on the market for sale and the entry level pricing for a studio at the time was $575,000 and for a 1 bedroom condominium was $895,000.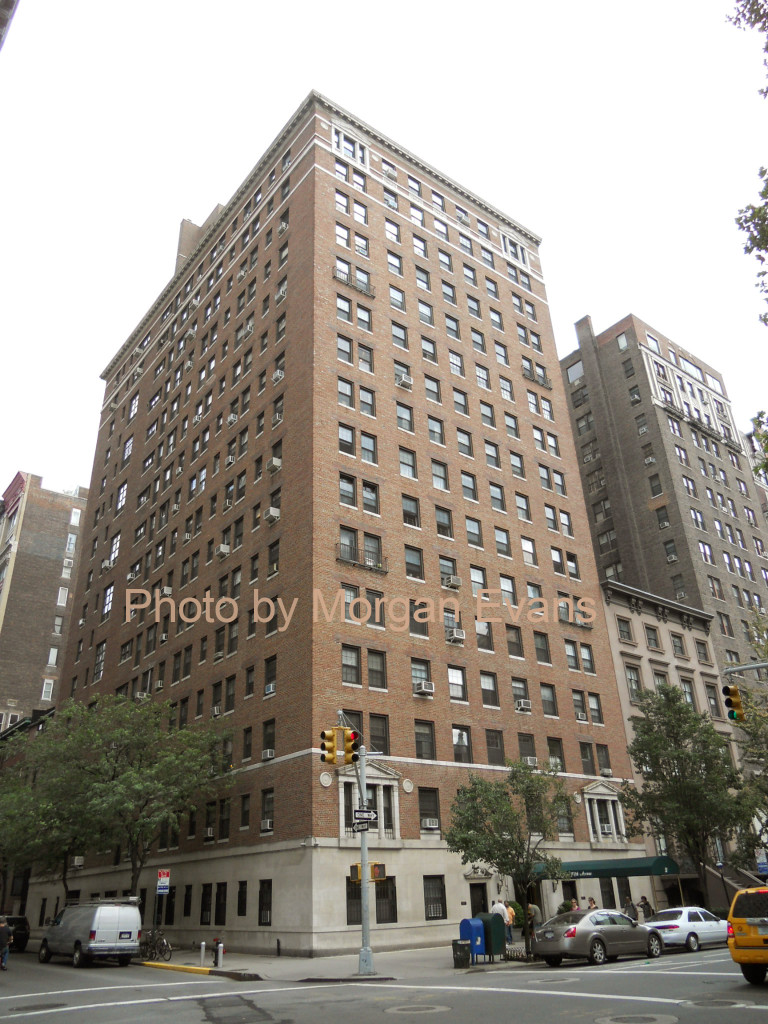 Fast forward 5 years, the entry level pricing for a studio condominium in the same building(184 Thompson Street) as before is now asking $765,000, a 33% increase in price! We are curious in another 5 years, in 2020 when we do this report again what the price point will be?
Taking a snapshot at today's inventory, we only see 6 One Bedroom Condominium Apartments for Sale within Greenwich Village and the price range is from $1,650,000-$3,650,000.  Not a lot to choose from with a significant increase in the entry price point now for a 1 Bedroom Condominium.
Looking at Closed Sales for One Bedrooms in 2015, it looks like the lowest priced one bedrooms are now at $1,300,000 with an average price per sq ft around $1700 sq/ft.  Back in 2010, the price per square foot was around $1100-1200 sq/ft.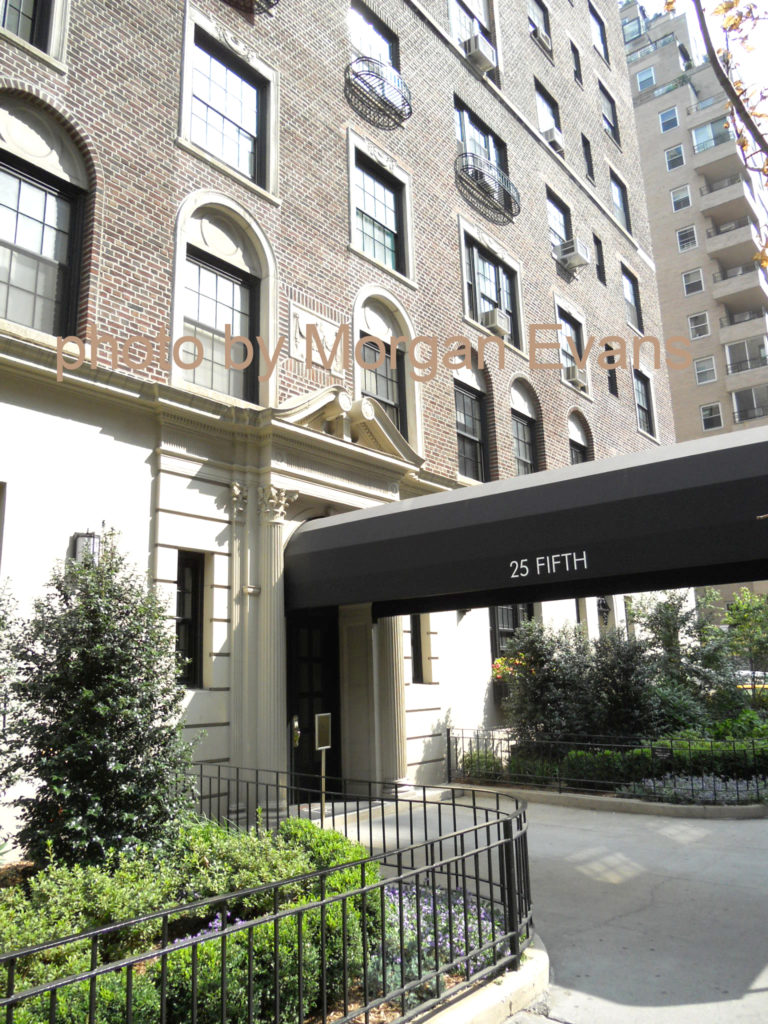 So what is the difference in the price range, why does it go from $1,300,000 all the way up to $3,500,000 for a One Bedroom Condominium?
In Greenwich Village, you have a variety of styles of building, first being the doorman condominium versus no-doorman condominium.  No doorman is fairly self explanatory and these buildings tend to have the lower priced point apartments.  then within the doorman category, we track the postwar condominiums vs the pre-war condominiums and then the new construction condominiums in Greenwich Village at the time of the price pyramid.
The postwar buildings do not have all of the architectural details and historical significance that the pre-war condominiums do.  And the new construction condominiums tend to have a pre-war aesthetic built out with today's luxury standards.
A very important factor in the supply of studios and one bedroom condominiums in Greenwich Village is also impacted by the very fact that there are just simply not that many condominium buildings.  The vast majority of the buildings in the neighborhood are co-operatives or rentals.  So you simply have a constrained inventory to choose from and it's very difficult to add new condominiums into the marketplace, as development sites and building restrictions make new projects very rare.
The rarity of new construction is one of the reasons why that segment of the condominium marketplace is priced at a premium.  New condominiums being built at the Greenwich Lane on 12th Street, or the boutique new developments such as 12 East 13th Street or 17 East 12th Street have sold very well, and typically the apartments are bigger in size with very few if any 1 bedroom or studio condominiums.
So what to do if you are looking for a studio or 1 bedroom condominium?
To sum it up,  there is a ton of demand for them and basically not a lot available regardless of the high price point.
We've helped and continue to help many buyers who want to buy a condo in Greenwich Village, one of our first pieces of advice is to have an open mind.
Open mind, in that your budget will instantly dictate what is available for sale and second that you should be open minded to possibly look outside the Greenwich Village neighborhood.  Looking in certain parts of Chelsea, or certain parts of the West Village or the Flat Iron District may offer a bit more apartment for the money.
If you are ready to start your search, call us directly today at (917) 837-8869 or email at (Morgan.Evans@Elliman.com)
[gravityform id=1 name=MANHATTANCONDO WEBSITE Contact Us Page title=false]
To read other relevant blog posts click links below:
Greenwich Village Condos for Sale – What Can You Buy for Under $1,000,000?
Greenwich Village Condos for Sale – Two Bedroom condos
http://manhattannycondosforsale.com/condos-near-nyu-new-york-university/
http://manhattannycondosforsale.com/foreigner-buy-nyc-condos/
http://manhattannycondosforsale.com/what-nyc-neighborhoods-are-good-to-invest/