155 West 68th Street-Dorchester Towers Condo Rental Market Report Spring 2012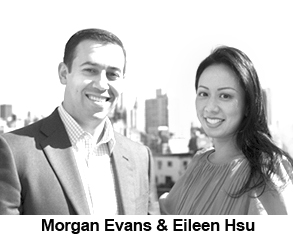 Manhattan New York Rental market is very seasonal, Spring Summer is one of the most optimal time for both condo owners and renters to be out and start looking for their next rental apartment.
In our past experiences in renting out many units for our investor owner or out of town owners, In the middle of winter or very cold weather season, we usually do not see many renters out looking or willing to move.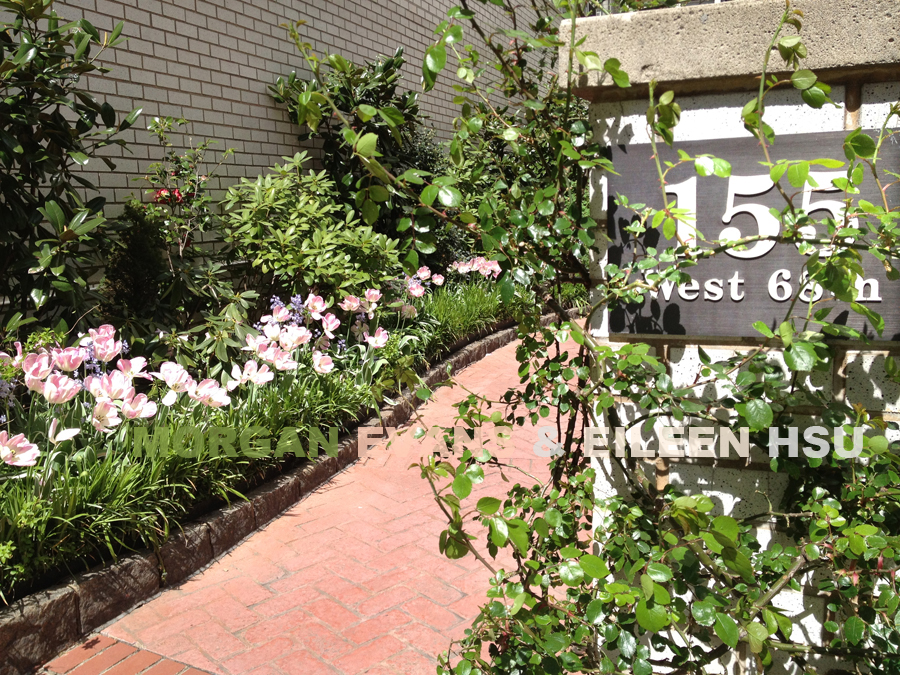 We helped many Dorchester condo owners selling and renting their units for many years now,  we can say that Spring rental market is traditionally the strongest time based on our past experiences.
155 West 68th Street is a building that almost half of the building is owned and rented out by the original building developer (sponsor) and the other units are owned by private condo owners. An potential tenants can either rent from the sponsor's management company or an individual owner depending on availability.
At 155 west 68th Street, Management units are usually very updated and brand new renovation. On the other hand, condo owners will have very different or varying degree of renovation.  The original 1960s condition apartments will be the most challenging to rent in our experience.
Dorchester Towers Condo is a pet friendly building, at the same time, the condo owner can decide whether they want to allow pet in their rental unit or not. We would say 25% of potential renter will have a pet, if you, the condo owner is open to pets, that will broaden your range of potential renters.
Pricing for a Dorchester Tower's Rental units as of 4/2012:
Studios- $2500-$2900
One Bedrooms-$3000-$3500
Junior 4(Convertible Two)- $3800-$4700
Two Bedroom/Two Bathroom-$5200+
If you are a Dorchester Owner and is interested in renting your Dorchester Towers apartment, call us today at (917) 837-8869, we will discuss how to maxmize your rental price in todays market and secure a highly qualified tenant for you. You can also email us at EHSU@elliman.com