Condominiums near Central Park on the Upper East Side is a specific and focused search.  The overwhelming majority of the apartment buildings both on Fifth Avenue, Madison Avenue and Park Avenue are all cooperative building.  Condos near Central Park in the Upper East Side is going to look at a select group of buildings.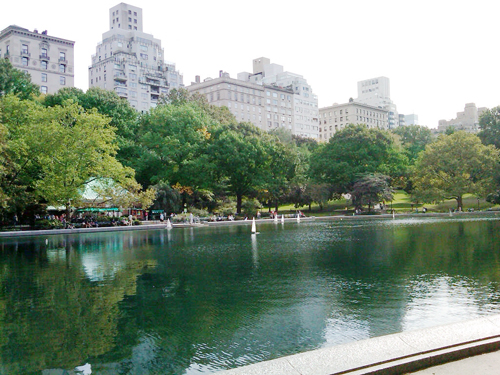 A question may be, why purchase a condominium near Central Park when I could buy a co-op apartment when there are so many more of them available? The answer is usually quite simple, that the co-op purchase process for an apartment on Fifth Avenue, Madison Avenue or Park Avenue is going to be quite specific as to the financial and personal documentation including the board interview and approval process that will be necessary to buy into those buildings and if you buy into a condo near Central park in the Upper East Side you will be able to circumnavigate the board interview and approval along with much of the more intensive documentation requirements.
Along Fifth Avenue on Central Park, the condominium buildings include 923 Fifth Avenue, 817 Fifth Avenue, 1049 Fifth Ave-(by address, building entrance located on 86th Street), 995 Fifth-(condop building, The Stanhope Hotel), 1280 Fifth Avenue, just to name a few.
There are a number of mid-block condominium buildings in what were once mansions now converted to condominium buildings. These condominium buildings are typically smaller more intimate, often with no doorman, yet usually have all of the pre-war characteristics that are highly desired.
Along Park Avenue, still close walking distance to Central Park a number of condominium buildings are available. The other feature that is typically unique to these buildings is that you will have a few that are a lot taller than their surrounding buildings, giving the higher floor apartments tremendous views of both Central Park and the city skyline, buildings such as 900 Park Avenue or 502 Park Avenue both have Central Park views from the higher floor apartments.
Condos near Central Park on the Upper East Side Pricing:
Except the price to start in the $2,500 sq/ft range and go up from there depending on the unit. Central Park facing units will be commanding a premium along with certain Fifth Avenue and Park Avenue buildings that will also be priced at a premium.  For the fully renovated, higher floor, optimum views, outdoor space you could be looking at a range of $4,000 sq/ft+ for certain apartments that have truly unique characteristics.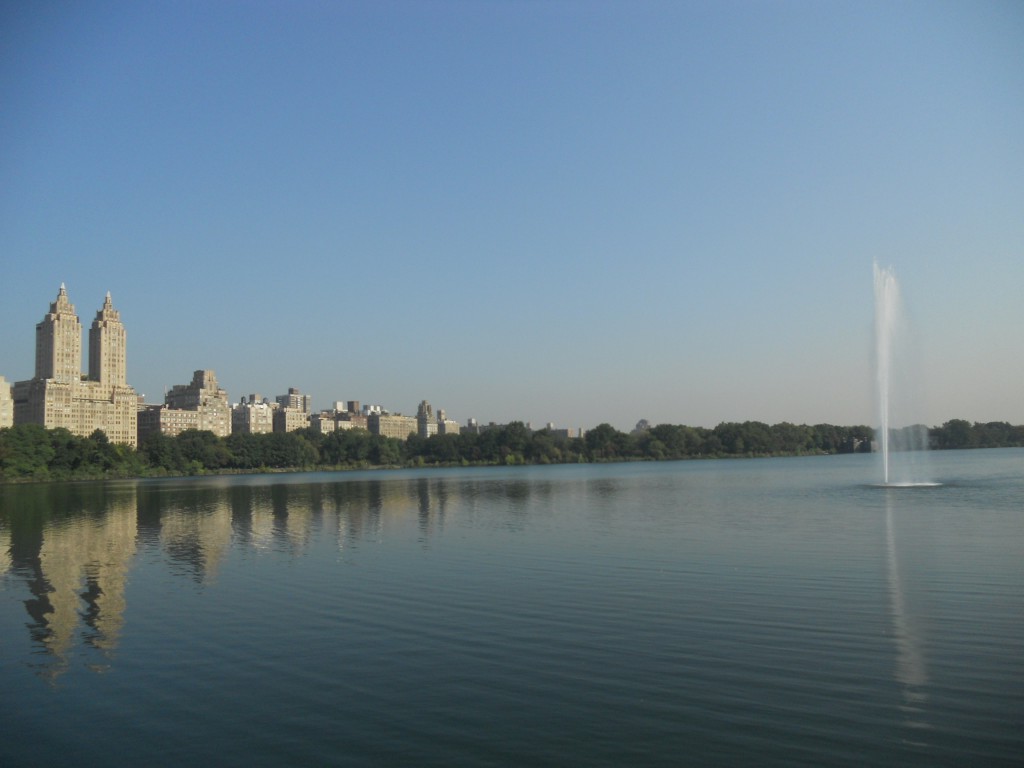 Since September of this year, there have been approximately Seven (7) closed condominium/condop sales between Fifth Avenue and Park Avenue.  The average price per sq ft for those apartments was approximately $3,700 sq/ft.  The price range was from $3,850,000 to over $23,500,000.
With these types of sales and the range being so wide it's extremely important to recognize the most relative comparable's often found in the same building if you have any, the same type of view, size and condition.
If you are interested in knowing more about what is available for a condominium near Central Park on the Upper East Side, call us today at (917)837-8869 so we can discuss your interest and find the suitable Condominium near Central park on the Upper East Side for you.
Other Helpful Manhattan New York Condo Posts: