We always like to provide our new condo owner this checklist to ensure they are organized with their important documents.  After the closing, besides all the excitement of decorating a new apartment and setting up new electric/TV/cable account,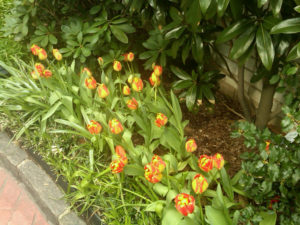 we would like to remind new condo owners to organize important documents that pertain to their recent purchase for possible future use such as tax filing, refinance, resale and etc.
Here are some of the important items:
Condo sale and lease application – If you have completed a condo sales application. It is a good idea to keep a copy of what you submitted to the management.
Offering Plan/Amendments/House rules and financial statements of the condo – at the time of the condo purchase, the attorney represented you had completed their due diligence of the building, the attorney should have given you these documents at the time of closing. If not, ask the condo management for a copy.
Closing Statement of this condo purchase – any documents you have signed at the closing, you should keep a copy. Most of the buyer's attorney will send you a closing statement package with the deed of the property and other related documents you have signed.
Loan application and Lender documents – This will be very useful if you financed your purchase for future resale or refinance.
Home owner Insurance Certificate – If you obtain home owner insurance, make sure you have a copy of the certificate and insurance agent's contact information.
Lastly, a list of all the parties that participated in the purchase of your new condo- this list should have name and contact information of: Buyer, Seller, Buyer attorney, Seller attorney, Bank attorney, Mortgage banker, Bank name, Buyer's agent, Seller's agent and anyone else that played a part of this successful purchase.
Call us now (917)837-8869 or email us if you have questions about Manhattan New York Real Estate.
Other very helpful articles if you are thinking of buying a Manhattan New York condo: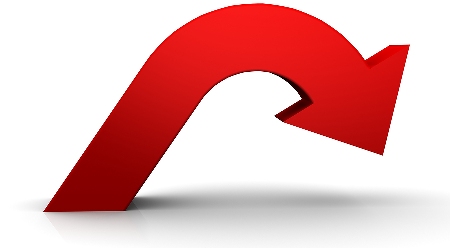 [gravityform id=1 name=ContactUs Page Buyers title=false description=false]

Other Helpful Manhattan New York Condo Posts: