Central Park NYC after Hurricane Irene!
Sunday after Hurricane Irene, we decided to go for a walk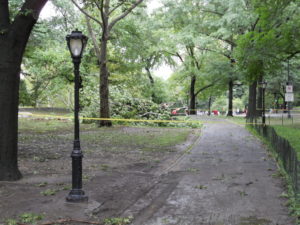 in the park since the weather looks stable and there are many other Manhattanites out and about especially the mass transit is still shut off.
Central Park looks just like another Sunday with many joggers, bicyclists, strollers and tourists enjoying the scenery.