Manhattan Condo Investment Tips: From Landlord perspective
The Time of Year Plays a Big Role in Your Rental
Over the years we have had the opportunity to work with a lot of condominium owners who have decided to rent out their investment condos and here are some of tips that we can share to maximize your investment.
The time of year the rental condo comes on the market for rent impacts two significant market factors to you as an owner (landlord): The Rent you will Receive and Potentially how long the apartment will be on the market.
The Manhattan rental market in our experience is very seasonally driven.  The peak season with the most demand always to be a late Spring to early Summer time period, let's say April-July.
On the other hand, the time of year with the lowest amount of demand is November-February, with a very noticeable drop from late November-the beginning of January.
For example, we have had rentals be available in December with almost nobody coming to see them, which is somewhat understandable given the time of year.  And then come mid-January, all of a sudden, multiple requests to come take a look at the apartment.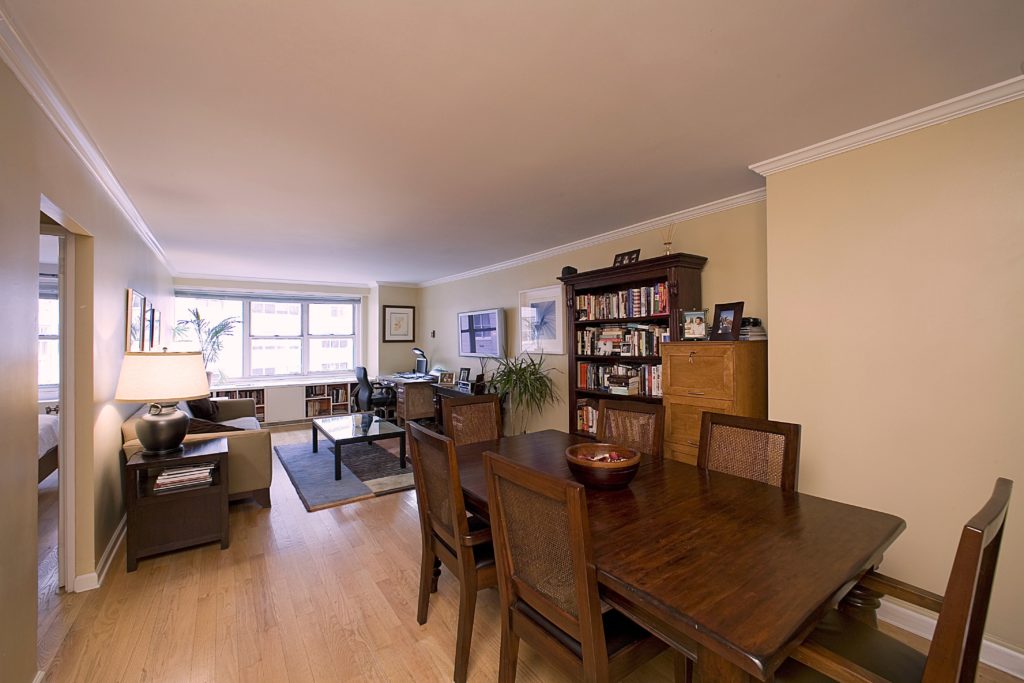 So the Question Becomes: What do I do as a landlord to prevent this from happening?
Sometimes there isn't a whole lot you can do at first, if your previous lease is expiring this time of year and the tenant does not want to renew or if you are closing on a new condominium that you will be renting out afterwards, you will at least have the proper expectation of what is to come.
Our Tip and Strategy: If your building's condominium by-laws permit and most often do, once we do find a tenant, have the lease be for 18 months,
resetting the cycle

.  Now the lease will expire in a much favorable time of year.

Most tenants will agree to this because the first 18 months of their lease is locked in at the same price, when it was usually 12 months.  And maybe they do not like moving this time of year either.

This is a simple solution, but one that is often overlooked by inexperienced real estate agents.

So let's say your tenants give you notice that they are leaving and their lease October 31st, right when you will start to see the demand for rentals start to slow down.
You have a short window of opportunity to find a replacement tenant before the seasonality of the market takes hold.   Now is not the time to overprice your rental listing.  Renters are extremely price sensitive, they will shop around looking for the best deal possible, and this is especially true if there are other similar apartments available in your building or surrounding neighborhood.
If the market price let's say for your one bedroom is $4000/month and your initial instinct is to push the price up a bit to $4200/month, thinking the apartment has unique features, which it could have, this strategy could back fire.
Our tip this time of year is make your apartment just a bit less expensive than the competition, you have to give a reason for a tenant to not want to lose out on your apartment and make a quick decision.  If they feel it is a bit overpriced, they will know they can circle around later and negotiate with you.
Because one month of vacancy plays a big part of your bottom line.  Let's say the apartment goes vacant for 1 month, that is a loss of potentially $4000/month in rent, dividing that by 12 months, thats a monthly loss of $333/month.  Also, accounting for the common charge, real estate tax and if you a mortgage that is now out of pocket versus being paid for by the tenant's rent.
Now let's say you reduced the asking price to $3900/month, a bit under market, but not drastic.  You secure the tenant quickly,  You might feel that you are losing $100/month now, but compare that to the $333/month loss you would have been receiving if it went vacant for one month.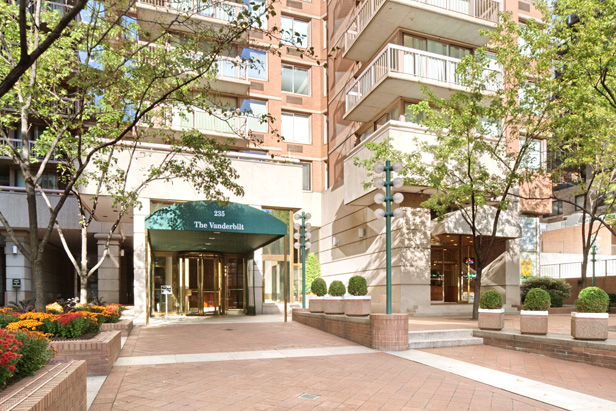 Our Tip and Strategy: Market the Apartment just a bit under your competition, securing the tenant as quickly as possible, negotiate a longer lease and now when the lease comes up you will be in a much better position.  It will be Spring/Summer time, rental values are at their peak, so now when you negotiate your rental renewal you will be in a much better position in case you have to go back on the market to find a new tenant.
As a landlord, you need to work with seasoned agents like ourselves to maximize your condo investment. We work many investors that owned several condo units in different neighborhoods of Manhattan, we experienced first hand at how to handle each condo with different strategies. If you are a landlord and looking to rent out your condo unit, give us a call at (917)837-8869 and we can speak to you directly.