Buying a Manhattan Condo as Investment – Getting the Application Approved- What nobody tells you
An often overlooked aspect of buying a New York City condominium as an investment is understanding what the rental application looks like for your prospective tenant.  
Why is this Important, Why should you Care?
It's very important you understand both of these criteria because it affects the marketability of the apartment and your potential vacancy rate as an investor.
The vast majority of condominium buildings will require the tenant to be approved by the condominium board prior to being able to move into your apartment.  What this entails is submitting an application along with a variety of checks and supporting documentation proving their ability to pay the rent and this is where it gets interesting.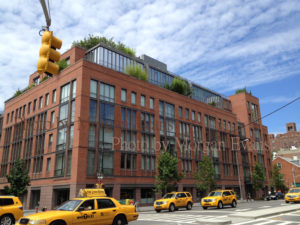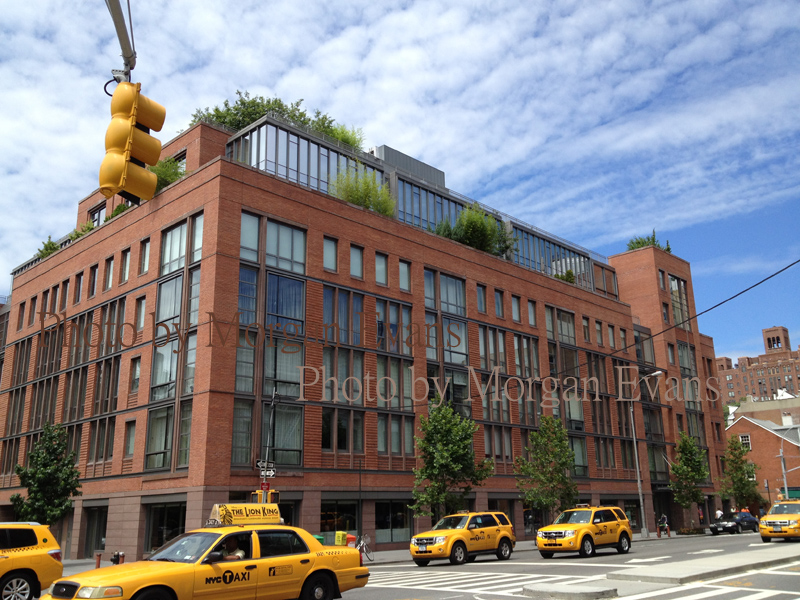 Every Manhattan condo building has their own package and every building works with different management companies that have their own standard package and set of fees. We are here to provide a sample items of what most of the condo will required.  There are a handful of major management companies in New York City that work with a lot of the condominium buildings as their property managers.  These big management companies tend to have a similar package of requirements and fees with the different buildings they work for.
So the perspective tenant sees your rental condo unit likes it and wants to move forward and present an application.  They ask for the rental application and we give it to them and then they see all of the fees involved just for the condominium board and management and all of the documentation they will need to provide to submit the package.
The perspective tenant see the following for example:
$600 Processing Fee made payable to management

$500 Administrative Fee made payable to the Condo Board

$125.00 Credit Check Fee

$125.00 Criminal Background Fee

$50.00 Submission Fee to management

$500.00 Move in Fee

$1000.00 Move in Deposit

$500 Move out Fee

$1000 Move Out Deposit
Anything with Fee next to it will be non-refundable and all of these fees are on top of the minimum first months rent, one month security and likely broker fee the perspective tenant will be responsible for.  
And the condo rental application documents include:
Last Two Year Tax Returns

Employment Letter

Financial Statement including every piece of supporting documentation

Landlord Reference Letter

Notarized Documents could be included

Proof of Identification
Please understand, it's important to fully understand the financial capability and any past tenancy issues your prospective tenant may have been involved in.  

Here is what nobody will tell you….
If the fees for your condo building are prohibitively higher than those in similar buildings around you.  The same buildings a perspective tenant is probably also looking at, they will be turned off by the costs involved to rent your apartment.  If they see they have to pay an additional $1500-$2000 in non-refundable fees to rent your apartment vs a similarly priced apartment across the street or in the neighborhood, a lot of tenants will pass on your apartment.
Or when they receive the application and see that all of the documentation required is way more than the other building's they have looked at, it's just another hurdle to overcome to convince them to take your apartment.
We find that tenants are typically driven by price in the rental market, if they can go directly to a building where there are not a lot of additional fees and the rental application process is streamlined, they will do it.
Some condo buildings will also charge an additional fee to the owner to rent their OWN apartment.  They will increase the common charge, 5-10% or they have a fee within the rental package that is designated for the owner to pay.
What we recommend and something we always ask for is to see the rental package prior to purchase.  So before you sign your contracts you can see what the current rental package looks like so you know what you are getting yourself into.  
We work with many buyers looking to find the right Manhattan condo investment, there are many aspect of buying the suitable condo that is important for buyers to know. By working with us, seasoned and exprienced Real Estate professionals, buyers can avoid many mistakes and stress in buying the right investment condo.
Call us today at (917)837-8869.
Read on other helpful articles by click on the links below to learn more about Manhattan Condo market:
HOW TO BUY A NEW CONSTRUCTION CONDO IN NYC:
http://manhattannycondosforsale.com/how-to-buy-a-new-construction-condominium-in-manhattan-new-york/
MANHATTAN CONDO INVESTMENT TIPS FROM LANDLORD PERSPECTIVE:
http://manhattannycondosforsale.com/manhattan-condo-investment-tips-from-landlord-perspective/
BUYING MANHATTAN NY CONDO INVESTMENT TIPS
http://manhattannycondosforsale.com/buying-condos/

Other Helpful Manhattan New York Condo Posts: