New York City First time Condo Buyer and Investor Part 1- What is the Condo Market?
2017-2018 Edition
In this updated series of buying condo in Manhattan New York, we prepared five different article post and each address different aspect of NYC condo buying. Below are the topics we will talk about.
Buying as an Investment
How do I figure out if this is a good deal or not in 2017?
What is the Condo Market in NYC
It's been almost Nine Years since we wrote our first New York City First Time Condo Buyer and Investor MUST READ series, and we decided it was time to update it. First published in November of 2008, much has changed since then, but certain fundamentals still remain.
This guide may be titled New York City First Time Condo Buyer, at the same time, we want to add value for the seasoned buyer of New York City Real Estate as well.  Even if you have bought multiple properties over the years, we will add a new perspective or fresh ideas that will help you with your next buying or selling experience.
First things first, this guide is going to focus on the Condominium market, which makes up something around 30% of the total sales inventory in New York, the co-op market could be its own discussion. In this 5 part series upcoming articles, we will be discussing condo market only.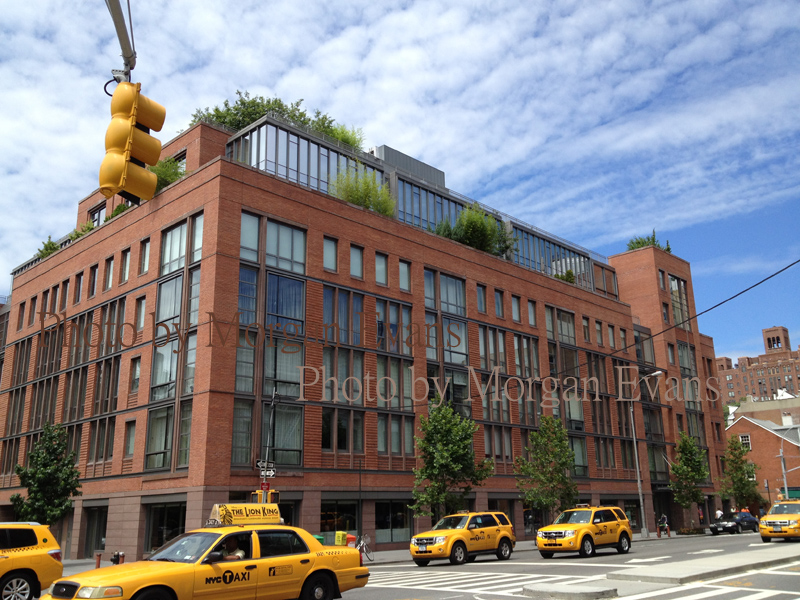 Why buy a Condominium versus a Co-Op Apartment?
To put it relatively easily, almost everything about buying, owning, renting, and selling will be easier to accomplish with a condominium versus a co-op.  
So you Want to Buy a New York City Condominium, where should I start?
Let's Start off with the Basics:
Re-Sale Condominiums: These will make up the majority of the inventory for condominiums.  You will be purchasing directly from an individual owner.  The building age can vary dramatically with a re-sale condominium, you could be buying from an owner who just closed on a new condominium building that is just a few months old, or you could be buying in a pre-war condominium that was built in the 1920s.  If you want an apartment with certain features that will direct you towards the type of building that possess those features.  If you tell us you want to live in apartment with a ceiling height of 10 feet or taller with exposed brick walls or a working wood burning fireplace, then you will likely be looking at pre-war condominiums which are a very specific segment of the condo market. If you tell us you want a building with high end amenities, dramatic views and brand new renovations, well then you will be looking at new construction or very recently built condominiums. Re-sale condominiums will provide a wide degree of variety of price ranges and style of apartments.
New Construction Condominiums : Brand New, Be the First to Live in, New Construction Condominiums are a very popular segment of the condominium market.  So popular that we will talk about new construction in our part 3 article to explain it takes to buy a New Construction Condo. In New York City, new construction condos get a lot of the headlines because they are often the most expensive apartments on the market.  If you are interested in a new construction condo, we encourage you to read our post and talk to us about what new and exciting projects are available.
the CONDOP, a very small slice of the condominium market is a hybrid of the condo and co-op. As there are a few technical ways to define a 'condop', although for the purpose of this post, when we are referring to a condop we are referring to a co-op that has condo by-laws.  A condop building like that will operate much more like a condo than a co-op, allowing investor type purchases, allowing parents to buy for children, easier purchase requirements.  These buildings are worth mentioning because these buildings though not common, do exist and will come come up on some searches.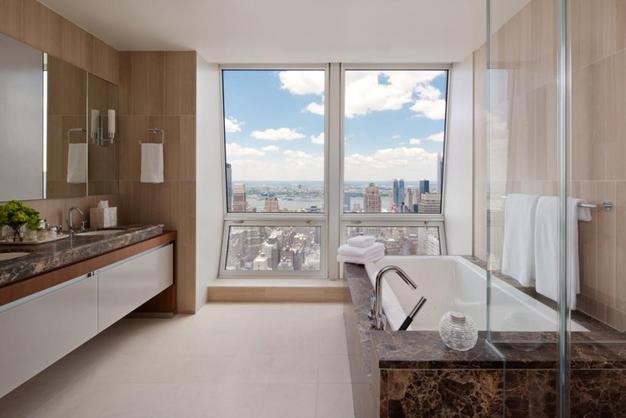 So Where do you start?
Have you been renting and are tired of paying New York City's infamous high rents and want to purchase now?
Are you looking to buy a condo because your son or daughter will be going to school here?
Wanting to buy an investment property in world famous New York City?
Relocating to New York or looking for a second home when you travel for business or with family?
Naturally, most people start with their budget and the size of apartment they are looking for. Neighborhood and type of building are close behind, but what we have found is even more important is figuring out what's most important about owning a condo to you?
Do you want to be walking distance to work? Do you want to buy this as an investment to expand your portfolio and want a totally hands off approach to property management? Do you want a doorman building for your son or daughter who will be going to NYU or some of other in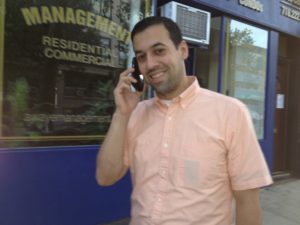 city universities?
Do you have a 1031 exchange and need to time your purchase carefully?
A lot of great reasons to buy and we'd like to help you. You can read through all of our blog posts and call us so we can talk and so we can have a better understanding of your overall goals and then we make our recommendations.
Or, if you want to skip all the reading, that is fine too. You can contact us and we can catch you up to speed over the phone (917)837-8869 or email!
This is a five part series blog posts. You can read about by clicking on the links below:
Buying as an Investment
How do I figure out if this is a good deal or not in 2017?