242 East 25th Street New York NY 10010
242 East 25th Street has positioned itself as a very desirable condop building in the Kips Bay neighborhood.
Located on 25th Street between 2nd and 3rd Avenue, 242 East 25th Street, is one of just a few new buildings in the Kips Bay area.  Close to both Murray Hill and Gramercy Park neighborhoods many buyers have found this building to be a great addition to the condominium inventory.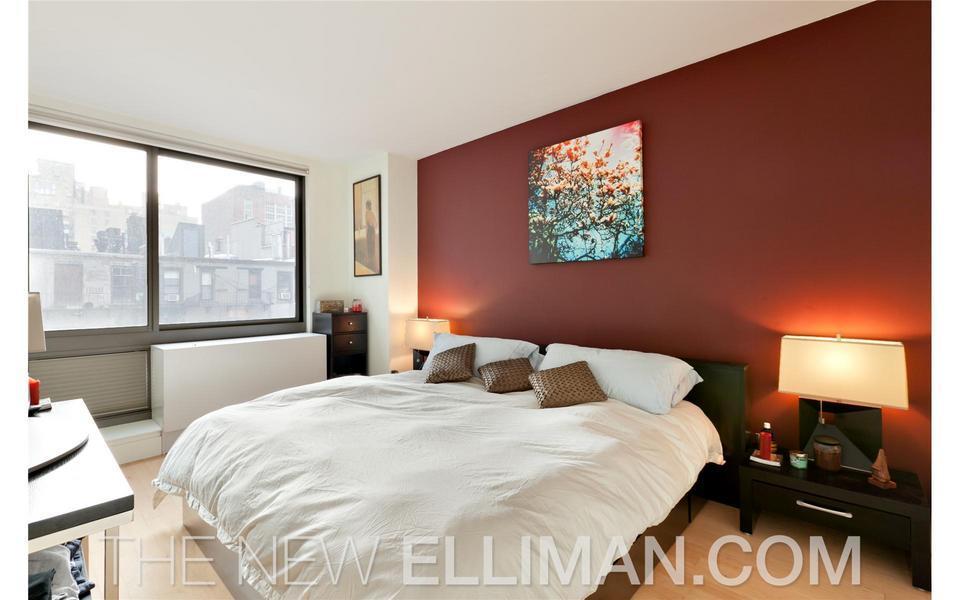 242 East Street is a condop building.  A co-op structure, but with condo by-laws make the building investor friendly, no board approval, pet friendly, with flexible purchase terms. It is a relatively new building, built in 2005, a part time doorman(currently 7 days a week-8am to midnight) live in super, fitness room, roof deck, storage, elevator building. The building is 13 stories tall and has 54 units, making it a well sized boutique building for the neighborhood.
The first half of 2012, saw 3 sales occur at 242 East 25th St, and one is still currently in contract.
Two One (1) Bedroom Apartments closed this year: Apartment 5B and 7B, closed for the same price, $540,000.  Both Southern Facing units, with excellent light are nicely sized units with open kitchens and washer/dryers within the unit.
Our team sold apartment 5B, very quickly, receiving an offer within the first 3 weeks of the apartment coming on the market.
One Alcove Studio closed this Year-Apartment 8C closed for $410,000.
There have been multiple sales this year and late last year that have taken a very long time to sell, more than 6 months on the market.  The conventional wisdom is that the longer something sits on the market the more likely the buyer will push to negotiate and lower price the seller will ultimately see.
Pricing correctly at the beginning will give the best opportunity to maximize the price and this is why we have had continued success selling apartments at 242 East 25th Street.
We have sold multiple units in 242 East 25th Street this unique condop in Kips Bay neighborhood of Manhattan New York. For most updated availability or questions about this condop, contact us at (917)837-8869 today.

Other Helpful Manhattan New York Condo Posts: