155 West 68th Street Dorchester Towers Condo 2016 Summer End Market Report | End of Summer Dorchester Towers Specific Market Report
In the current unique and ever-changing market place, as active and experienced Real Estate agents, we know that information and knowledge is essential when it comes to making informed decisions.  It can be confusing to try to understand what is actually happening when you are reading different headlines, conversations and reports.
2016 Manhattan New York Real Estate market has not been easy to narrow down. If we had to characterize the market we would say that if the apartment is in a fair neighborhood with no serious defects, and priced based on the last three months of comparable sales, there will be a strong demand and the apartment will sell within a reasonable amount of time.  
Is the market up, down, sideways? The top end of the luxury market is in a period of adjustment, with pricing and buy side demand levels finding its way into headlines.  Now where are the majority of the transactions on the condominium re-sale side of the business taking place? This is an alternate discussion, we still see relatively low amounts of inventory, with consistent demand for entry level pricing.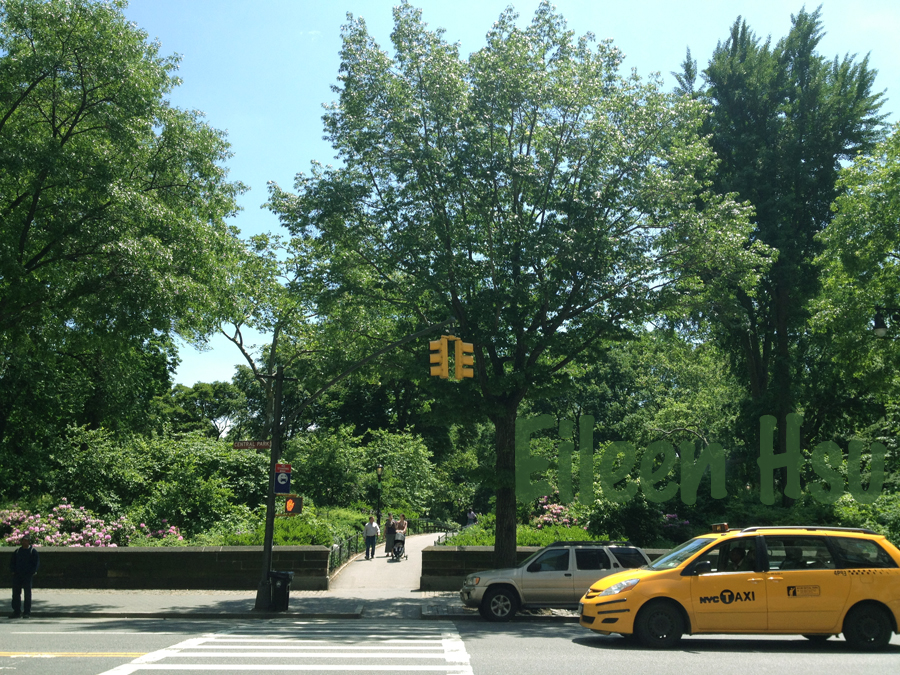 As Dorchester Towers condo specialists, we always want to provide you with a specific and relevant market report about Dorchester Towers.  So let's discuss all things Real Estate related at the Dorchester Towers.  
DORCHESTER TOWERS CONDO in today's market:
We are Dorchester Towers condo owner ourselves, we have an inherent confidence in what this wonderful building has to offer.  What we like about the Dorchester Towers is we have a wide variety of buyer demand.  We see a combination of owner occupied buyers coming to the building, investors due to the established location, and often we have parents buying for their children because of its proximity to multiple universities.  
We don't see this same amount of buyer demand in other neighborhoods, this is why location is always so important.
SELLING ACTIVITY IN DORCHESTER TOWERS CONDO:
We keep a record and track all of the Dorchester Towers (155 West 68th Street) condo sales that come onto the open market and stay aware of all of the off market sales that are happening without being listed by a broker or Real Estate company.  As of end of Summer 2016, there have been a several of studio, one bedroom and Junior four (Convertible Two Bedroom) sales.  
Dorchester Towers Studios ranging in price from $745,000-$940,000. A One Bedroom selling for  $965,000 and the Convertible Two Bedrooms selling between $1,150,000-$1,200,000.  
There are so many different layouts in the building, each apartment sale can be looked at differently based on the particular size, view and apartment condition.
In the last few months, we represented both buyers and sellers in several of the transactions that have taken place this year.  From what we have seen, the apartments that have sold for the highest prices have been renovated.  As residents of the building, it seems that more and more people are renovating, which definitely impacts resale value and the amount of time to sell, when they are put on the market.  
A great example, We recently sold 155 West 68th Street Dorchester #1509; this is a true one bedroom on the smaller end of the square feet spectrum at 600 sq ft that underwent a full modern renovation a few years ago.  We listed it for $975,000. We had conversations with other brokers and interested buyers where we came up with that price.  We received a lot of interest and had a couple of offers within the first 30 days and we finally sold for $965,000, which is one of the highest prices achieved in the building for a regular one bedroom apartment.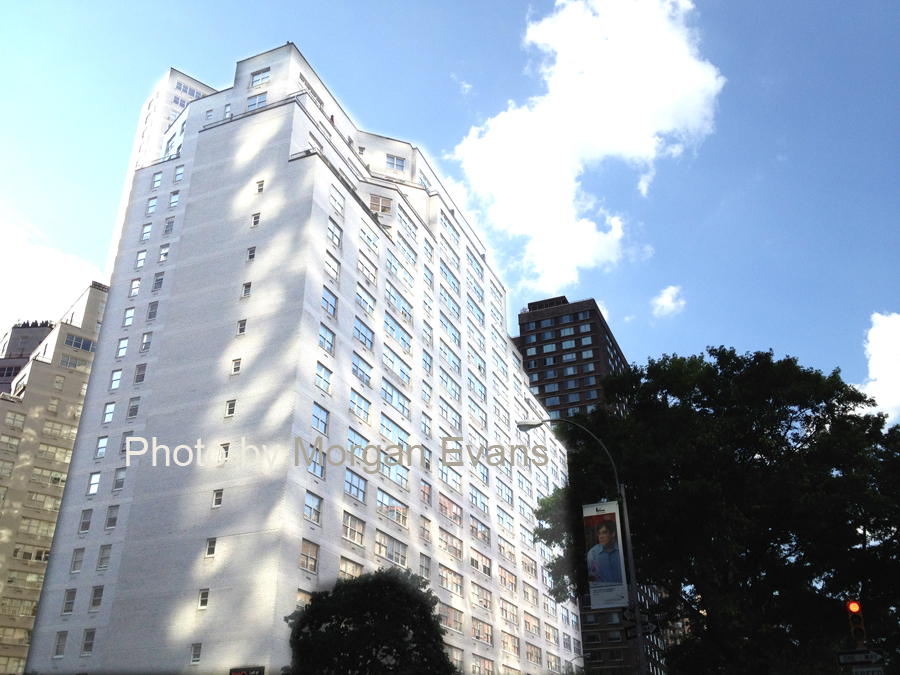 Our brokerage company Douglas Elliman Real Estate keeps track of the price ranges that each apartment size is selling for in different neighborhoods. For example, in the West Side (boundary of 60th to 110th Street), Median Price for a one bedroom Condominium in 2016 was approximately $955,000.  In our opinion, Dorchester #1509 falls right in line with what other one bedrooms have sold for on the West Side. This was a higher floor apartment with meticulous renovations, so what it may lacked in overall size it more than made up for in other areas.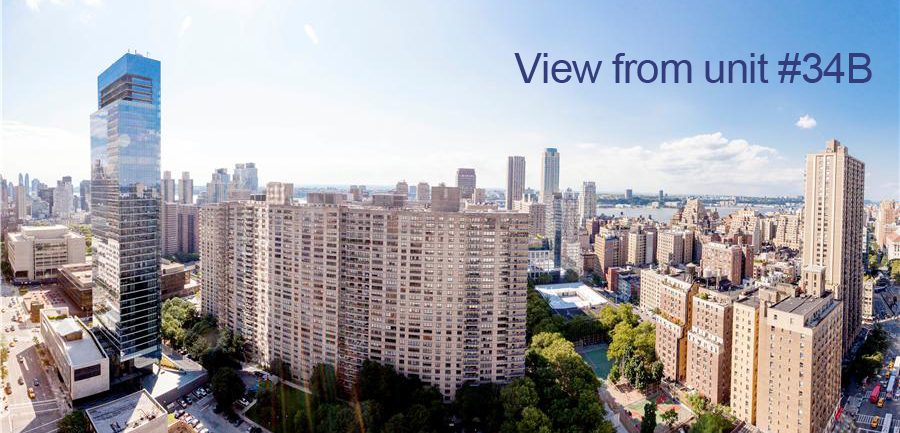 We currently see the NYC Real Estate market is doing well in both entry level and mid-entry price points with the most buyer side activity.  The essential key is priced effectively with the right exposure and marketing, you will have the best opportunity to maximize your sale.  As Dorchester owners ourselves, we'd love the opportunity to speak to you if you want any specific information about your apartment and what it could sell for or rent for in today's market. We can be reached at

(917)837-8869.